Get in touch with the Amerex team today to find your perfect Home Renovation solution
Call Us On
(08) 9227 1822
GENERAL ENQUIRIES
[email protected]
1/171-173 Main St, Osborne Park WA 6017
ABN / 67 009 252 680, Builders Registration / 10250
looking to brush up on your building knowledge?
Check out our handy resources
DOWNLOAD Your FREE Building checklist
Learn the questions you must ask every Builder, plus get a BONUS Building Quote checklist!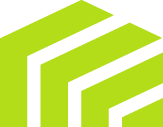 Sign up now to receive your FREE checklist:
NAIL YOUR RENOVATION WITHOUT GETTING SCREWED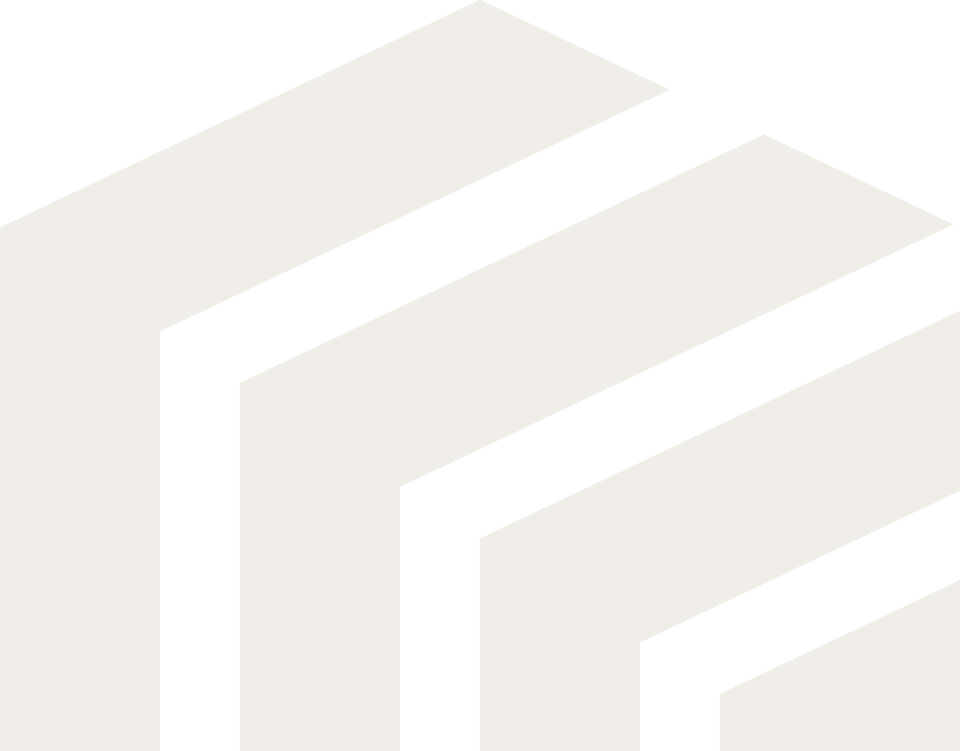 Written by Steve Burke & Suzanne Burke
Thinking about renovating your home? You're not alone. The Master Builders Association of Australia estimates $8.8 billion a year will be spent on home renovations over the next 5 years.
Whether you're giving your kitchen a makeover, updating a tired bathroom or adding another room, this new book will help set you up for success.
Tips & advice from an
award-winning builder