Renovation Services
/ Home Extensions
Home extensions give you space in the home you love
Your family's needs change with every passing year. What was once comfortable may not feel right anymore. This is totally normal.
The good news is you don't have to start again. You can reimagine your home from exactly where you are. You can do both – live in the home you love and rethink its design with a well thought out home extension.
You can create a whole new living experience by designing open-plan living areas, building extra rooms, and extending existing rooms out.
Contemporary open-plan living area
Want to improve the layout of your house and add extra space? Completely change the ambience of your home and welcome more light and relish the extra room with an open-plan living space design and home renovation. Adding new rooms to the rear of homes is our most common type of extension project ands significant value to existing homes.
Elevate your key living areas
Your kitchen, dining, living area, and outdoor areas are where you spend most of your time. Renovating your key spaces will make a huge difference to your quality of life. Anything is possible. In particular when you combine a home extension with major renovations of the existing home, you can create something very special.
Functional bathroom, ensuite and laundries with luxury appeal
Enjoy the luxury of an extra bathroom or ensuite as part of your ground floor extension project. Renovate your laundry for easy storage. A home extension allows you to transform existing rooms or build new ones with contemporary features and interior styles you love.
Construction process that works around you for minimal disruption
For most home extensions, you can remain in the existing house with temporary hoarding to block off construction work areas while we work our magic. The benefit of not moving house provides a considerable cost-saving. Note however, that depending on the scope of proposed extension, that this is not always possible.
Why choose Amerex
Renovations?
Amerex Renovations have been designing and building house extensions, transforming Perth homes into beautiful living spaces for over 30 years.
Our many years of experience, specialising in renovations and extensions, ensures you get a brilliant end result. Bringing joy into homes through home additions and home renovations is what we do, and we do it well.
Every home extension we custom design is unique to your home and lifestyle. You work closely with our building designer to reimagine your living space and plan for a better future.
We're with you every step of the way from the initial consultation with our design consultants, local council planning and of course during the construction process where we shine bright. Our extensive renovation experience will add significant value to your "new home". We ensure that quality building materials and techniques are used and a high standard of workmanship is delivered.
Our expert planning and effective project management throughout, means the entire process of your ground floor home extension will be finished on time and without stress.
Want to work with the home extension specialists? Your dream home awaits.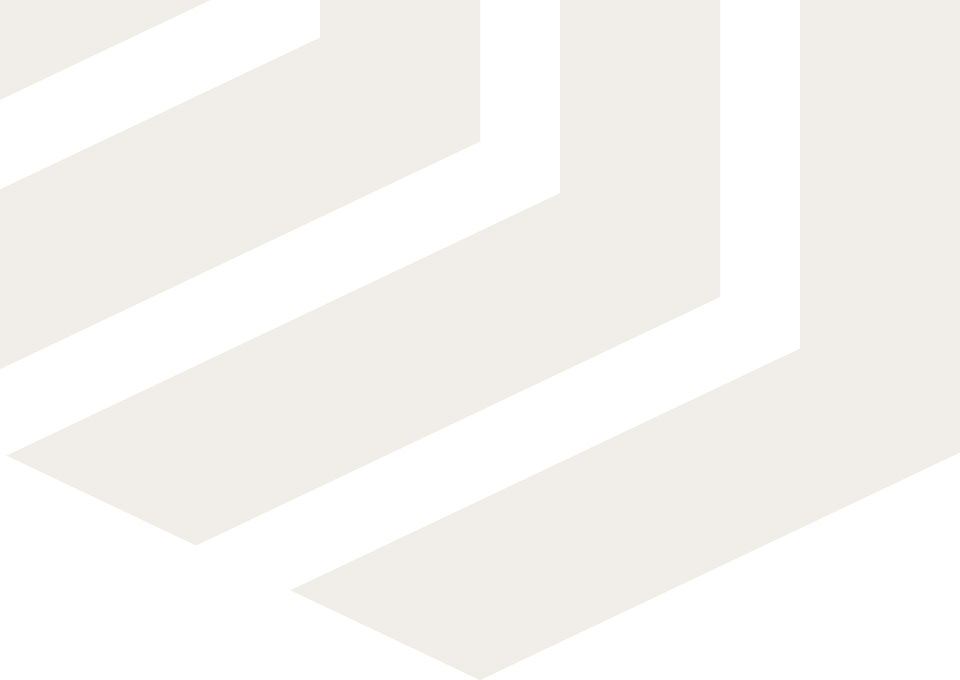 Can the extension reflect the design of our current home?
Every home extension is unique and we discuss the style of your home and any special requirements very early in the design process. To give you an example, one of our previous clients wanted to preserve a tree, so we designed the extension around it. We can design and build a seamless flow from the existing home to the new extension, but if you prefer a completely modern contrast, we can do that too!
I just want to add one room. Do you do this sort of extension?
Unfortunately, we don't. We are unable to help with projects such as a single bathroom, adding a single room or enclosing a garage. We specialise in major extensions. We recommend you source a small builder for these smaller type of projects. A local builder is a good idea, or alternatively you can contact the MBA who have a directory that can help you source a qualified builder for your project.
Should I build a scullery or butler's pantry?
Sculleries and butler's pantries are increasing in popularity. Why? They provide space to hide the dishes while you entertain in the main kitchen. You can choose to design a second kitchen or a walk-in pantry with another sink and a hideaway place for appliances. It's up to you. This is one of the many factors we discuss at the design stage.
What can I achieve with a home extension?
The possibilities are endless. At your initial free consultation in your home, we listen and discuss your design goals, assess your home, and will give you an idea of what is possible. We have a team standing by to help that includes a an experienced Builder with decades of experience, a Building Designer that specialises in home extensions and an interior designer that will help you with expert advice for your selections. We are all on hand to achieve the ideal solution for your home extension project. Our experience and reputation give you peace of mind.
What if my home is heritage?
If you own a Californian bungalow, heritage cottage or a home of a bygone era, you're in good hands. Amerex Renovations is Perth's leading expert in character home renovations and extensions.
Can I renovate the existing part of my home at the same time as extending?
We often undertake projects where we renovate the existing parts of the home, e.g. the front part of the house, while building the house extension at the rear. We love these projects because they deliver the "wow" factor and homeowners benefit from a comprehensive home extension and renovation that sets them up for many years into the future.
How much do extensions cost?
Each home extension project is unique and requires a personalised approach to determine the cost. Without knowing the scope of the project, including design and materials, it is impossible to provide an accurate estimate. Please contact our office to discuss your home extension requirements and ideas to discuss a ball park price for your concept.
Did you know that we have a design service? If you haven't started the design stage, get in touch and we can manage the entire process from design, planning, construction thru to handover and maintenance.
If you already have a design for your home extension, contact us to get a detailed custom quote.
Will we need council approval?
Yes, but you don't have to worry about getting all the necessary paperwork sorted with the regulatory bodies. We take care of this for you!