Renovation Services
/ Home Extensions
House extensions give you space in the home you love
Your family's needs change with every passing year. What was once comfortable may not feel right anymore. This is totally normal.
The good news is you don't have to start again. You can reimagine your home from exactly where you are. You can do both – live in the home you love and rethink its design.
You can create a whole new living experience by designing open-plan living areas, building extra rooms, and extending existing rooms out.
Contemporary open-plan living area
Want to improve the layout of your house? Completely change the ambience of your home and welcome more light and relish the extra room with an open-plan living space design.
Elevate your key living areas
Your kitchen, living room, and outdoor area is where you spend most of your time. Renovating your key spaces will make a huge difference to your quality of life. Anything is possible with major renovations.
Functional bathroom, ensuite and laundries with luxury appeal
Enjoy the luxury of an extra bathroom or ensuite. Renovate your laundry for easy storage. A home extension allows you to transform existing rooms or build new ones with contemporary features and interior styles you love.
Why choose Amerex
Renovations?
Amerex Renovations have been transforming Perth homes into beautiful living spaces for over 30 years. Bringing joy into homes through home additions and renovations is what we do, and we do it well.
Every home extension we design is unique to your home and lifestyle. You work closely with our designer to reimagine your living space and plan for a better future.
We're with you every step of the way. Our expert planning and effective project management means your renovation will be finished on time and without stress.
Want to work with the home extension specialists?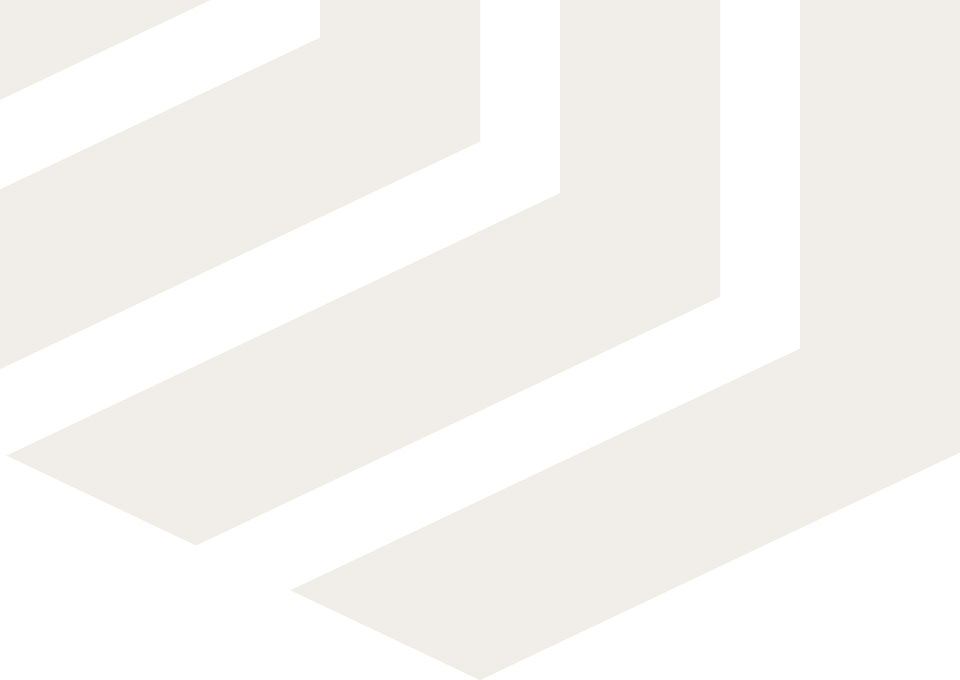 Can the extension reflect the design of our current home?
Every home extension is unique. To give you an example, one of our previous clients wanted to preserve a tree, so we designed the extension around it. We can design and build a seamless flow from the existing home to the new extension, but if you prefer a completely modern contrast, we can do that too!
I just want to add one room. Do you do this sort of extension?
Unfortunately, we don't. We specialise in major extensions. We recommend you source a small builder for this type of project.
Should I build a scullery or butler's pantry?
Sculleries and butler's pantries are increasing in popularity. Why? They provide space to hide the dishes while you entertain in the main kitchen. You can choose to design a second kitchen or a walk-in pantry with another sink and a hideaway place for appliances. It's up to you. This is one of the many factors we discuss at the design stage.
What can I achieve with a home extension?
The possibilities are endless. At your initial free consultation in your home, we listen and discuss your design goals, assess your home, and will give you an idea of what is possible.
What if my home is heritage?
If you own a Californian bungalow, heritage cottage or a home of a bygone era, you're in good hands. Amerex Renovations is Perth's leading expert in character home renovations and extensions.
Can I renovate the existing part of my home at the same time as extending?
We often undertake projects where we renovate the existing parts of the home, e.g. the front part of the house, while building the house extension at the rear. We love these projects because they deliver the "wow" factor.
How much do extensions cost?
Our extensions start at $200,000. We provide you with a fixed-price quote. Want to get a custom price for your extension? Get in touch.
Will we need council approvals?
Yes, but you don't have to worry about getting all the necessary paperwork sorted with the regulatory bodies. We take care of this for you!