AMEREX RENOVATIONS / Experienced and trusted Perth Home extension and renovation builders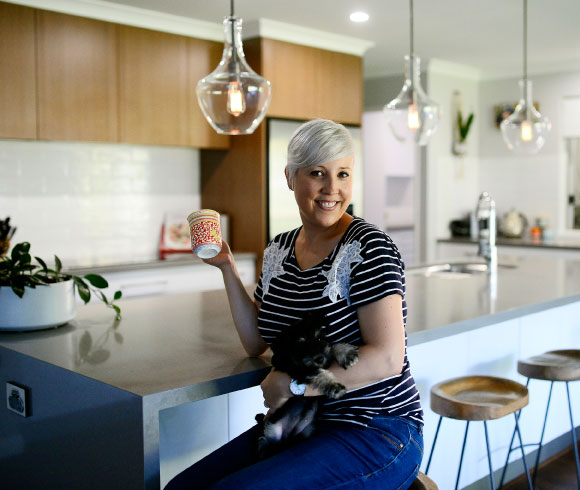 Your home, but better
Imagine it. The joy you'll feel coming home. You're welcomed into an open-plan living space bathed in golden light and an enviable dining area – now the centre for entertaining.
How did you achieve it? You reimagined your house into a spacious, contemporary design. It's your home, but better – in the suburb you love.
Achieve your own version of better living with a home addition and renovations builder known for their craft. Amerex Renovations is a trusted choice.
We have delivered innovative concepts, stress-free project management and breathtaking renovations in Perth for over 30 years.
Are you ready to transform your house into a home you love?
Perth Home Renovation and Extension Builders
Amerex Renovations is an award-winning Perth renovations builder specialising in major renovations, home extensions and second storey additions.
We're known for our integrity, honesty and quality. What's behind our success? A genuine love for giving homeowners the renovation experiences they deserve.
You can leave your stress at the door. Our solid processes and superior project management skills make every renovation run smoothly.
We communicate with you every step of the way, so you'll feel comfortable and in control while we work our renovation magic and make your house a home.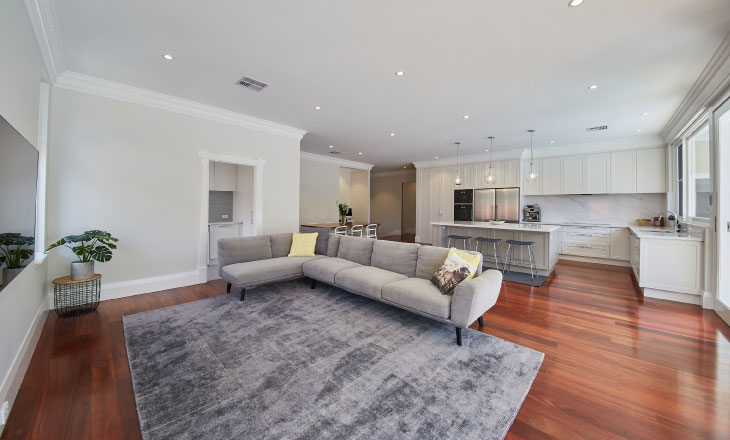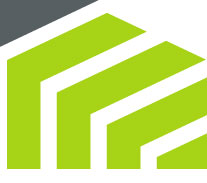 DOWNLOAD Your FREE Building checklist
Learn the questions you must ask every Builder, plus get a BONUS Building Quote checklist!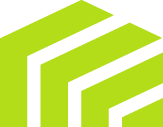 Sign up now to receive your FREE checklist: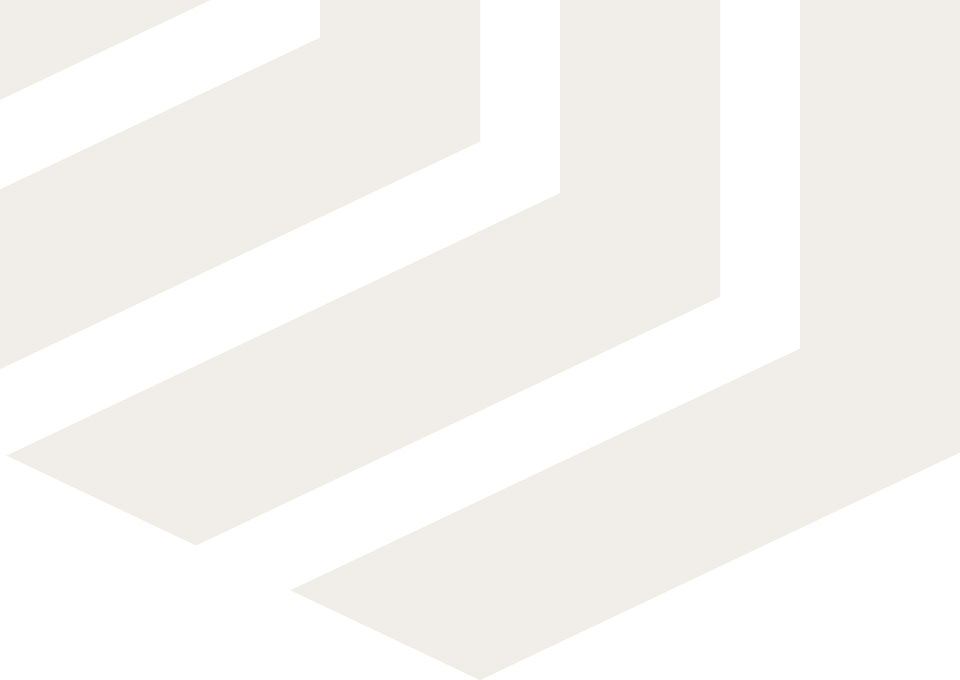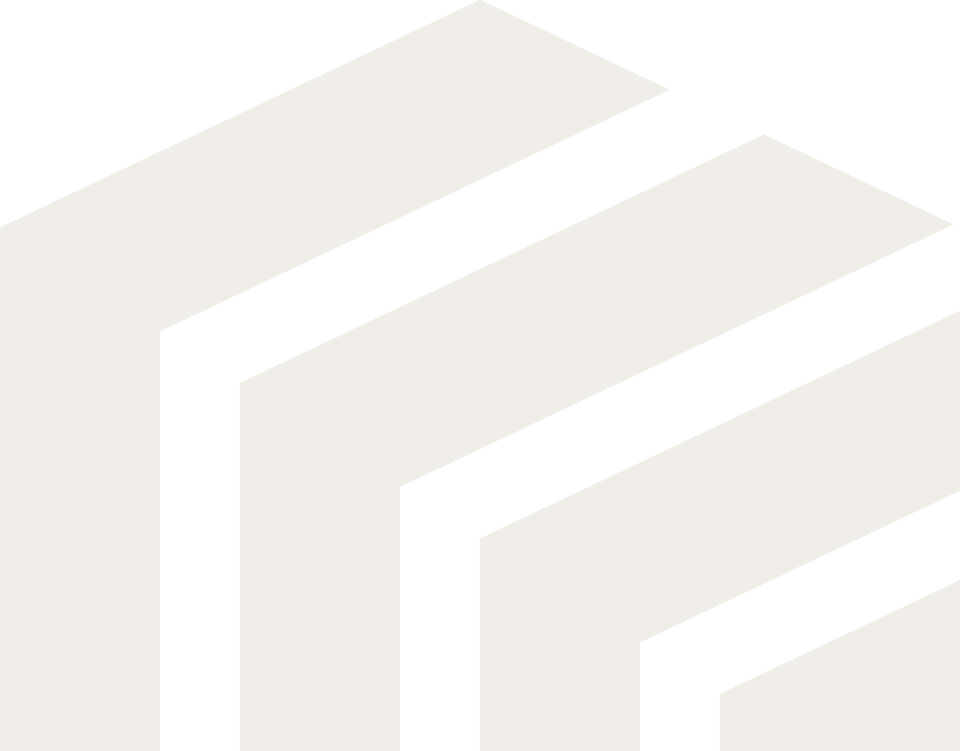 Over 30 years in business
Amerex was established in 1987. That's over 30 years in business as a Registered Builder! We have evolved over each passing decade and have firmly established ourselves as industry leaders. We have certainly earned our expert status, and we look forward to sharing our expertise with you.
Additions and Major renovations specialist
We're a home extension and major renovations specialist with expertise spanning design, building and project management. We work with our designer/architect to create the visions for your new home. We then schedule and manage the project from beginning to end. We do it all.
Make your home yours
We want your new home design to feel true to you. Our designer/architect works closely with you to design a space that reflects your way of living. We provide 3D imaging so you can imagine your renovated home and get excited about the future.
Award-winning builders
We don't want to brag (well, maybe a little), but we've won more than a few awards. Five-time winner of the WA HIA Professional Builder/Renovator of the Year. Most recently, we won the 2021 Winner MBA Alteration/Addition of the Year. See more of our awards here.
12-month maintenance guarantee
When you renovate with Amerex Renovations, you get a 12-month maintenance guarantee (6-8 months more than regular builders) and a 6-year structural warranty. There's nothing like extra peace of mind to help you sleep at night.
We specialise in inner-city suburbs
We primarily serve suburbs 10-15km from the Perth CBD and along the north-metro coast. Our key service areas include Mount Lawley, Claremont, Nedlands, City Beach, Floreat, Wembley, Mount Hawthorn, North Perth, Inglewood, Menora, Como, Dalkeith and the north coastal suburbs such as Scarborough, Sorrento, Carine, Karrinyup, North Beach and Duncraig.
Want to find out more about us?
Read More
NAIL YOUR RENOVATION WITHOUT GETTING SCREWED
Tips & advice from an award-winning builder
Written by Steve Burke & Suzanne Burke
Thinking about renovating your home? You're not alone. The Master Builders Association of Australia estimates $8.8 billion a year will be spent on home renovations over the next 5 years.
Whether you're giving your kitchen a makeover, updating a tired bathroom or adding another room, this new book will help set you up for success.
*Use BURKES15 for a 15% discount
Our most recent awards
Master Builders Association:
Winner 2021 – WA Alteration/Addition of the Year 2021
Winner 2021 – WA Best Alteration/Addition $500-$750k
Winner 2021 – WA Best Alteration/Addition $750k – $1m
Finalist 2021 – WA Best Alteration/Addition $150-$200k
Finalist 2021 – WA Best Alteration/Addition $250-$300k
Finalist 2021 – Australian Best Alteration/Addition $500-750k
Housing Industry Association
WA Professional Small Builder/Renovator of the Year
5 time WINNER, 12 time FINALIST
View All Awards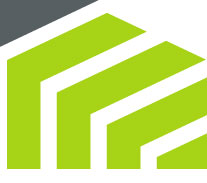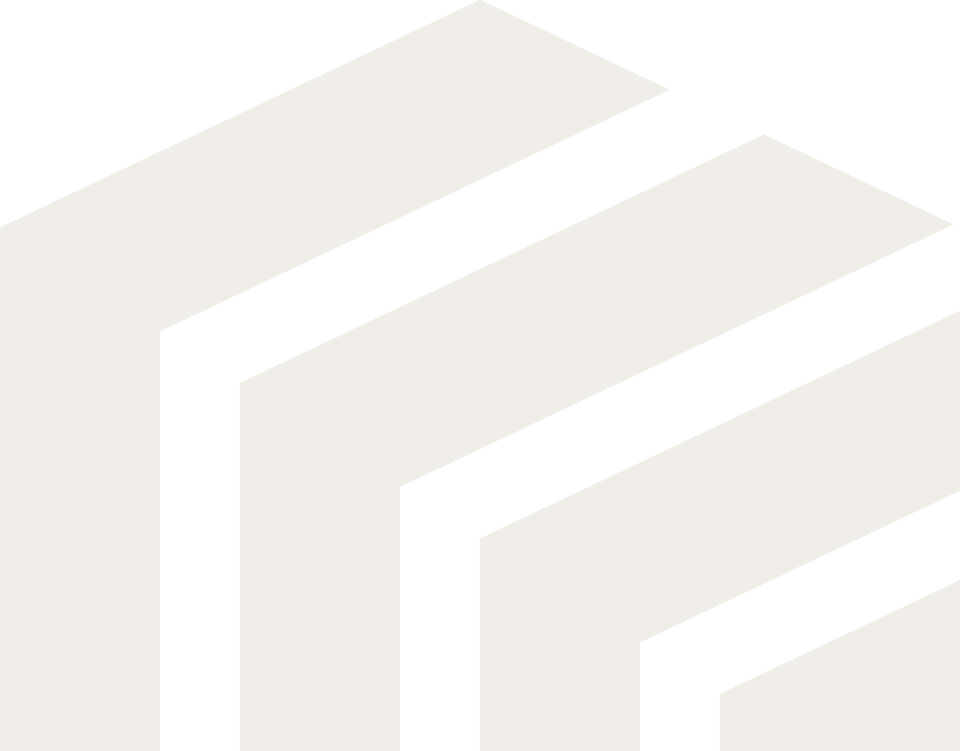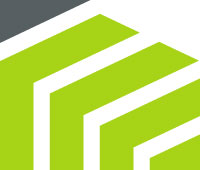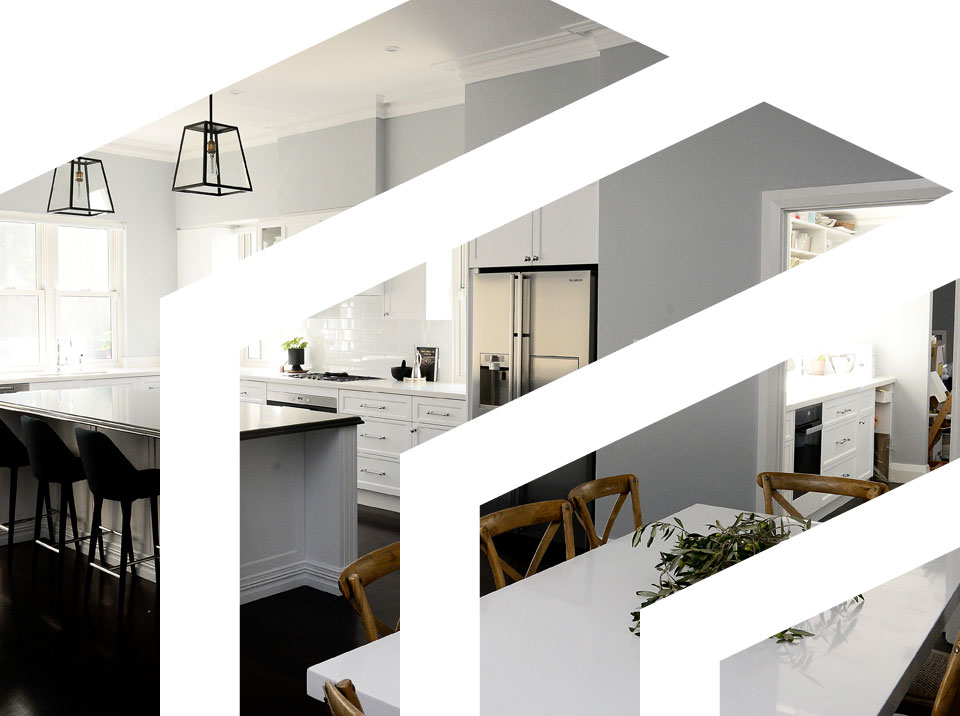 Follow On Instagram