Renovation Services
/ Major Home Renovations
Your award-winning renovation builders in Perth
How functional is your kitchen? Does your family need more room? These are the kind of questions you might be asking at this point in your life.
Maybe you were once happy with your home, but now you want to live differently. You want to live better. You look forward to proudly inviting people over and entertaining them with joy.
Your dream home is possible. You can reimagine your floor plan, overhaul the key rooms and create more room. We specialise in medium to large-scale renovation packages and are standing by to transform your home.
Kitchen relocation
Do you like where your kitchen is in the house? Does it have clunky cabinets and an outdated design? Move the position of your kitchen for a gorgeous sunny glow and redesign it with contemporary features for enviable style.
Gut-out renovations
Feel the need to start again? A gut-out or re-skin renovation might be the right move. We update your kitchen, remodel your bathroom, install new flooring and fit it out with stylish features. It's essentially a new house within the structure of your existing one.
Home extensions and renovations
Have you been thinking of a home face lift? Think it's time to give your family extra room? As Perth renovation builders, we give you the opportunity to tie the old and new together in one fell swoop. Improve the floor plan of your home, and make practical changes while you're at it.
Why choose Amerex Renovations builders?
We niched into home renovations in Perth's inner suburbs over 30 years ago. We soon built a reputation for genuine service and high-quality craftsmanship.
We provide an end-to-end renovations service. We take care of the planning, design, building and all the trades required in between. You don't have to worry about a thing.
We work with you to dream up a concept that ticks every box. Our designer shows you what's possible with 3D imaging, so you can envision it all before we build.
Dreaming of Hamptons style or French provincial? Our interior designer will develop a consistent look with a style approach that inspires you.
Want to feel at ease through your renovations process? Amerex Renovations is the safe choice. We're committed to hassle-free project management and complete projects on time every time.
Ready to renovate?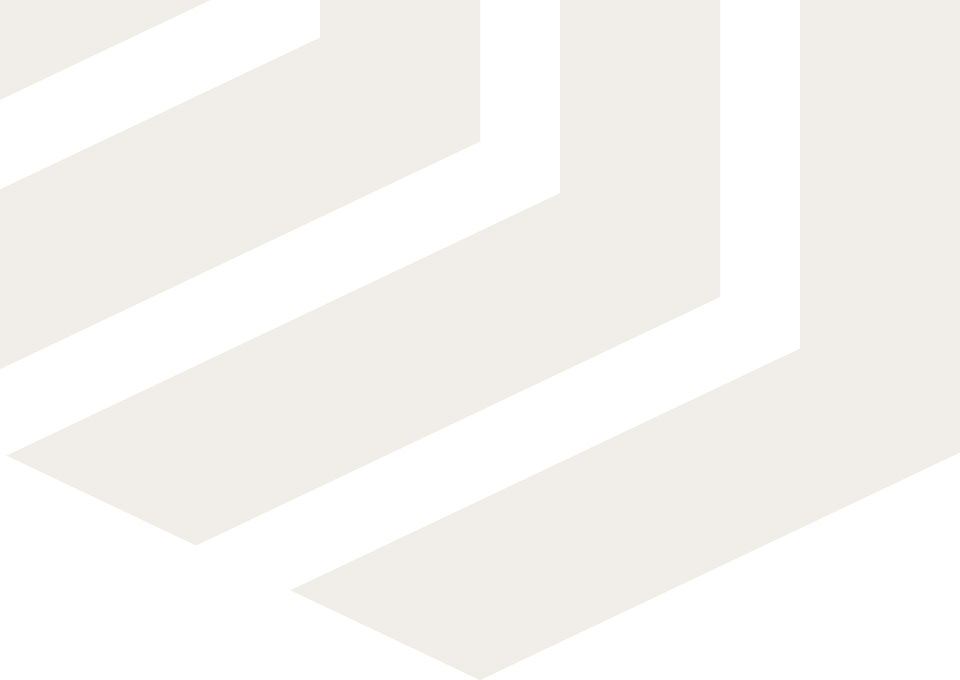 How much are home renovations?
Each home renovation project is unique and requires a personalised approach to determine the cost. Without knowing the scope of the project, including design and materials, it is impossible to provide an accurate estimate. Please note that we don't typically take on projects under $150,000. We are dedicated to providing exceptional service and results for every client and by limiting the scale and number of projects we undertake at any one time, we are able to consistently deliver quality results for our clients.
I just want to add one room. Do you do this sort of renovation?
Unfortunately, we don't. We specialise in major extensions. We recommend you source a small builder for this type of project.
Do you work on character homes?
Absolutely. Amerex Renovations is Perth's leading expert in character home renovations and extensions.
Will we need council approvals?
Yes, but you don't have to worry about getting all the necessary paperwork sorted with the regulatory bodies. We take care of this for you!