Renovation Services
/ Character Home Renovations
Perth Character Homes – Renovations and Extensions
Are you living in a beautiful character home? Older homes have a homely charm you just can't replicate in a new build. A quality renovation can restore them to their former glory and bring out their best qualities.
Character home renovations are about celebrating the old, while bringing in contemporary style ideas to reimagine rooms, and make them even better.
Do you own a heritage home? Californian bungalow? Federation era home? We're award-winning character home specialists that will renovate your character home with creativity and care.
Character homes are worth keeping, and with the right renovations builder you can improve functionality without losing historical charm and the original character of the home.
Open-plan living
Open-plan living honours your home's original house design while opening up the floor space and bringing in more natural light. You can achieve this by knocking out the back of the house and replacing it with an open floor plan with a modern kitchen with gorgeous pendant lights are a great feature, along with a new dining room and living area. Why not add a scullery too? A new laundry is often needed in old homes too, but modern design hides this away more cleverly than in days gone by.
Home extensions
Want to extend your character home with a rear extension? Adding open-plan living at the rear is the most popular extension that we perform on heritage houses. You can replicate certain heritage features in your new addition, such as high ceilings and jarrah flooring. Whatever style you want your extension to reflect, we can achieve it.
Second storey addition
Second storey additions are another option for character home renovations. You can build a master bedroom suite, extra bedrooms and an additional living area, while maintaining original features with custom carpentry for doorways, picture rails, cornices and skirting. The design is up to you. We provide completely customised bespoke designs with modern elements and modern amenities with a nod to the original charm.
Perth character home renovations experts
Want to restore your character home to its former glory? Love your old home but lacking space? Give your character house the makeover it deserves.
Amerex Renovations is firmly established as the go-to character home renovations experts in Perth. We renovate homes built in the early 1900s to 1950s and beyond.
Our character homes can be seen in Mount Lawley, Claremont, Nedlands, City Beach, Floreat, Wembley, Mount Hawthorn, North Perth, Inglewood, Menora, Como, Dalkeith and Subiaco.
It takes a specialist to give your character home the care it deserves, and we have a true passion for the work. We know how to maintain and replicate heritage elements and character features and seamlessly integrate new additions.
Ready to talk about your character home?
We're with you every step of the way. Our expert planning and effective project management means your renovation will be finished on time and without stress. We have a building designer, registered builder and interior designer all on standy, ready to help you achieve your renovation vision, adding value to your home both now and into the future.
Want to work with the home extension specialists?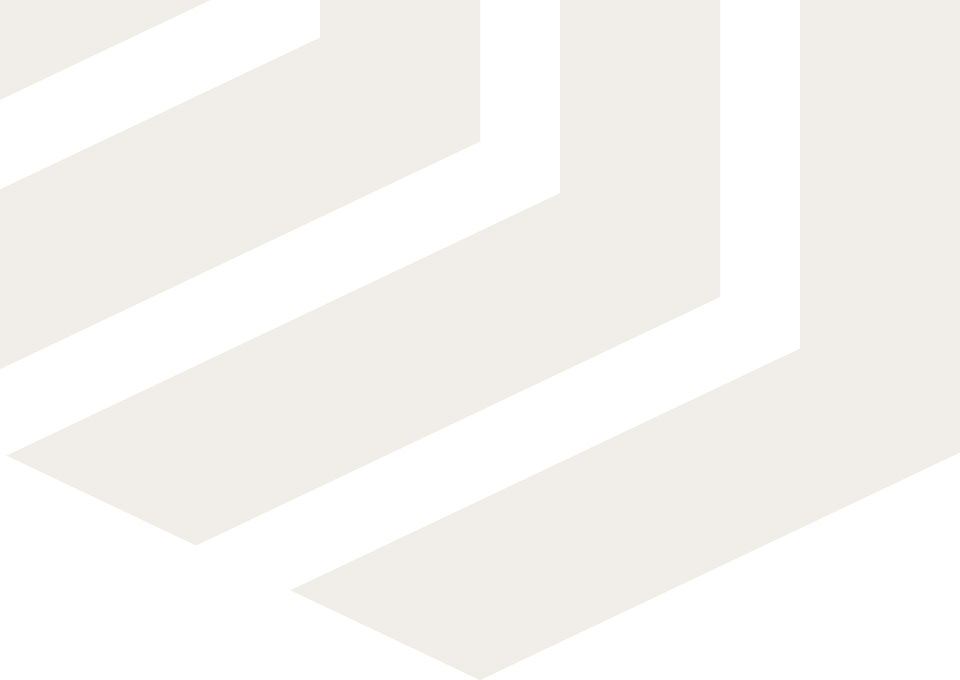 What features of our existing home should we match in the extension?
Homeowners usually keep the elements that contribute to the historic charm such as high ceilings, jarrah floorboards, picture rails, colonial style skirting boards and cornices. The rest of the new extension depends on personal preference. The original windows can be beautifully restored or new window frames installed. You can choose to not replicate any of the existing design and go completely modern too. The choice is yours.
Do I need to worry about council restrictions?
We know the requirements for the City of Stirling, City of Vincent, City of Nedlands and other councils. We design with council requirements in mind and make sure you won't encounter major obstacles at approvals time.
Do character home renovations require council approvals?
Yes, but you don't have to worry about getting all the necessary paperwork sorted with the regulatory bodies. We take care of this for you.
How much are character home renovations in Perth?
Each character home renovation project is unique and requires a personalised approach to determine the cost. Without knowing the scope of the project, including design and materials, it is impossible to provide an accurate estimate. Please contact our office to discuss your second storey addition ideas and to discuss a ball park price for your concept. Typically, a character home renovation requires electrical rewiring to modern standards, remedial plumbing work and removal of asbestos. These are 'non-visible' costs that add to the overall cost of the project.
It is also important to note that we don't typically take on projects under $150,000. We are dedicated to providing exceptional service and results for every client and by limiting the scale and number of projects we undertake at any one time, we are able to consistently deliver quality results for our clients.