Renovation Services
/ Character Home Renovations
Character Home Renovations
Are you living in a beautiful character home? Older houses have a homely charm you just can't replicate in a new build. A quality renovation can restore them to their former glory and bring out their best qualities.
Character home renovations are about celebrating the old, while bringing in contemporary style ideas to reimagine rooms, and make them even better.
Do you own a heritage home? Californian bungalow? Federation era home? We're award-winning character home specialists that will renovate your character home with creativity and care.
Open-plan living
Open-plan living honours your home's original design while opening up the space and bringing in more natural light. You can achieve this by knocking out the back of the house and replacing it with an open-plan kitchen, dining and lounge room. Why not add a scullery too?
Home extensions
Want to extend your character home? Replicate certain heritage features in a home extension, such as high ceilings and jarrah flooring. Whatever style you want your extension to reflect, we can achieve it.
Second storey addition
Second storey additions are another option for character home renovations. You can build extra bedrooms and an additional living area, while maintaining character with custom carpentry for doorways, cornices and skirting. The design is up to you.
Perth character home renovation specialists
Want to restore your character home to its former glory? Love your house but lacking space? Give your character home the makeover it deserves.
Amerex Renovations is firmly established as the go-to character home renovations expert in Perth. We renovate homes built in the early 1900s to 1950s and beyond.
Our character homes can be seen in Mount Lawley, Claremont, Nedlands, City Beach, Floreat, Wembley, Mount Hawthorn, North Perth, Inglewood, Menora, Como, Dalkeith and Subiaco.
It takes a specialist to give your character home the care it deserves, and we have a true passion for the work. We know how to maintain and replicate heritage elements and seamlessly integrate new additions.
Ready to talk about your character home?
We're with you every step of the way. Our expert planning and effective project management means your renovation will be finished on time and without stress.
Want to work with the home extension specialists?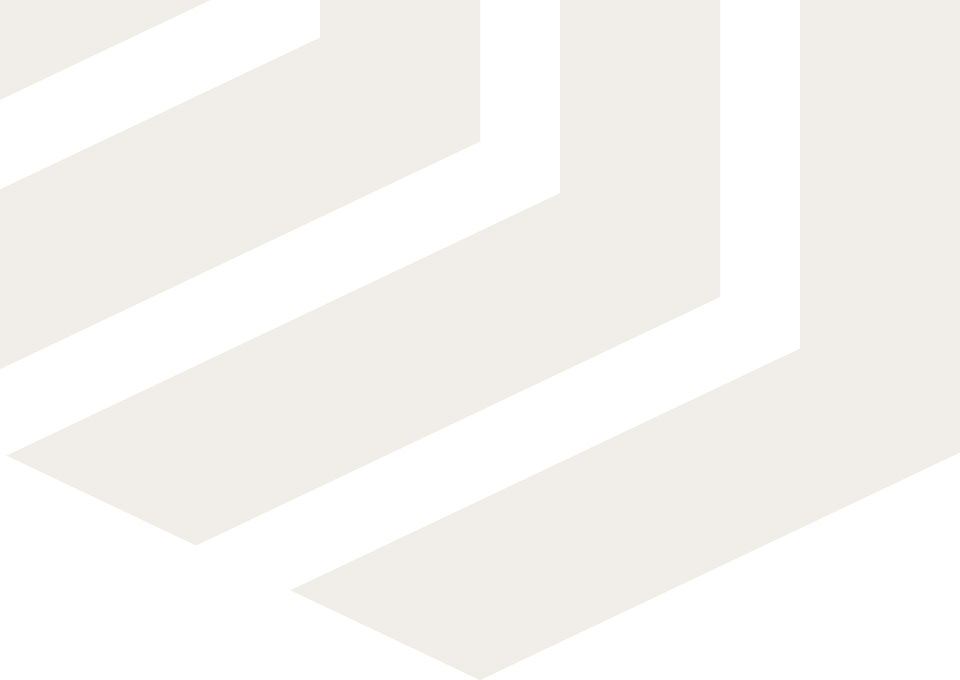 What features of our existing home should we match in the extension?
Homeowners usually keep the high ceilings, jarrah floorboards, colonial style skirting boards and cornices. The rest of the new extension depends on personal preference. You can choose to not replicate any of the existing design and go completely modern too. The choice is yours.
Do I need to worry about council restrictions?
We know the requirements for the City of Stirling, City of Vincent, City of Nedlands and other councils. We design with council requirements in mind and make sure you won't encounter major obstacles at approvals time.
Do character home renovations require council approvals?
Yes, but you don't have to worry about getting all the necessary paperwork sorted with the regulatory bodies. We take care of this for you.
How much are character home renovations in Perth?
Typically, a character home renovation requires structural work, rewiring to modern standards, plumbing work, removal of asbestos and more. Our character home renovations generally start at $200,000.