Renovation Services
/ Second Storey Additions
Expand your lifestyle with a second storey addition
Have your family dynamics changed? Feel like you need extra room? Second storey additions are a great solution for families who need extra space but don't want to move – or lose backyard space.
With a second story addition, you get the best of both worlds. You can stay in the home you love, but enjoy the perks of a living space designed around your current lifestyle.
A second storey gives you a whole extra floor to live without sacrificing your outdoor area or acquiring more land.
You can create a custom living space for your family
You can build extra bedrooms for the children
You can create a luxurious parent's retreat
You can add an extra living area in your home
The extra space increases the value of your property
You can retain your backyard or outdoor entertaining area
You get a better view of your surrounding scenery
Upstairs extensions are perfect for multi-generational living
Custom second storey additions in Perth
Amerex Renovations is an award-winning builder with over 30 years' experience in second storey extensions. We deliver only the highest quality upstairs renovations.
Want your investment to pay dividends in the future? We do too. That's why we only create custom concepts. Our designer will help you envision a plan that will suit your family and seamlessly integrate the design with your existing home.
We're known for our hassle-free service. Your project will be professionally planned, managed and delivered. You can rest easy knowing your project will be completed on time without a worry.
Ready to start planning your home extension?
I'm Ready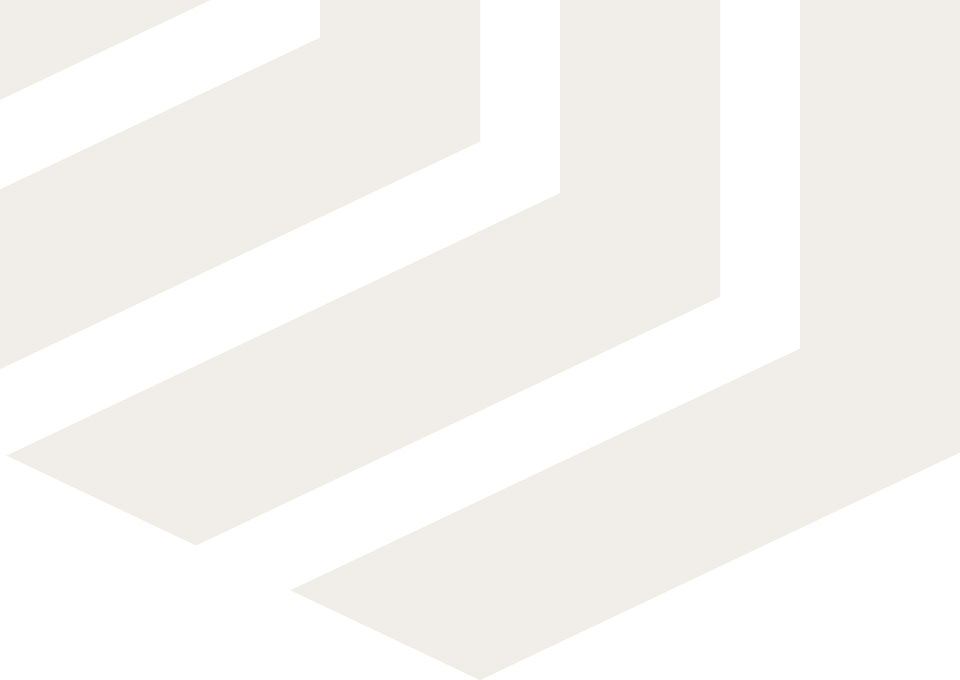 What can I achieve with a second floor addition?
The possibilities are endless. Some families want a parent's retreat or to build extra rooms for the children. It's really up to you!
What rooms should I put upstairs?
There are many approaches to design. You can build kids rooms upstairs, along with a second bathroom and activity area. You can build a master bedroom with an ensuite and walk-in-robe (WIR) with a living room or study. Or you can move all bedrooms upstairs with a second living area and balcony. Whatever works for you.
Where will the staircase go?
A new staircase is built to access your new addition. This involves some remodelling of your floor-plan on the ground floor. We can also install a lift if needed. The design depends on your current home and preference.
What if I have a character home?
We're renowned in Perth for renovating character homes. We build award-winning extensions that reflect the original design and keep your beautiful home intact.
How much do second storey extensions cost?
Each second storey addition project is unique and requires a personalised approach to determine the cost. Without knowing the scope of the project, including design and materials, it is impossible to provide an accurate estimate. Please contact our office to discuss your second storey addition ideas and to discuss a ball park price for your concept.
Did you know that we have a design service? If you haven't started the design stage, get in touch and we can manage the entire process from design, planning, construction thru to handover and maintenance.
If you already have a design for your second storey addition, contact us to get a detailed custom quote.
How long does it take to build a second storey addition in Perth?
These types of renovations take between 8 and 12 months, including electrical work, plumbing, building the new staircase, bathroom cabinets, fixtures installed, walk-in robes, flooring and painting. Investing in other renovations? Currently, the construction industry is experiencing higher than usual demand for tradespeople and supplies. At Amerex, we have consistently delivered on time and on budget, even throughout the pandemic so you can be assured that you will not become a building horror story!
We're considering modular or "drop-in-box" extensions. Are they worth it?
As enticing as these quick renovations may seem, we don't recommend them. In some instances, the second storey won't seamlessly join with your first floor and may require patching. We recommend a custom build so you don't risk devaluing your home.
What about one-day renovations?
Unfortunately, second storeys cannot be built in a day. Once the drop-in box is in place, it takes  months to fit out the addition. Quality renovations require planning, design and expert building. Companies that advertise this are using an advertising gimmick that may result in a risky build.