Why not work with the best?
Amerex Renovations is an award-winning renovations builder specialising in major home renovations, home extensions, and second storey additions. Our jaw-dropping renovations have been transforming Perth homes for over 30 years.
We were founded in 1987 by Steve Burke. The former carpenter, now master builder, saw a gap in the market for premium renovations. Steve quickly became the go-to specialist in this area across Perth's inner suburbs.
Over the decades in business, we honed our signature Amerex experience and firmly established our values. Quality, integrity, and care underpin our renovations process.
Our dedicated team has transformed a staggering number of homes in Perth's inner-suburbs and improved the lives of many Western Australians. We're proud of the work we do.
We primarily serve suburbs 10-15km from the Perth CBD and along the north-metro coast. Our key service areas include Mount Lawley, Claremont, Nedlands, City Beach, Floreat, Wembley, Mount Hawthorn, North Perth, Inglewood, Menora, Como, Dalkeith and the north coastal suburbs such as Scarborough, Sorrento, Carine, Karrinyup, North Beach and Duncraig.
With Amerex, you know you've made a wise choice.
count me in!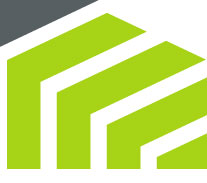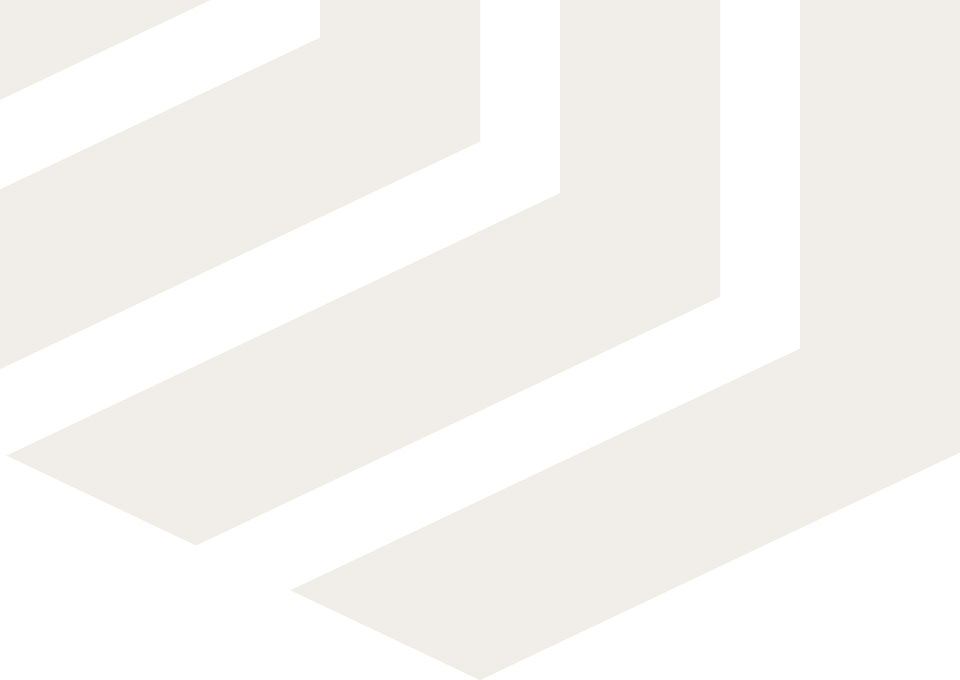 Seamless scheduling
We want your renovation to be a stress-free experience. Your project will be professionally planned and scheduled. Our team works together to ensure your renovation is completed on time and without hassle.
Carefully selected tradespeople
Avoid the problems sometimes associated with contractors with a handpicked team who share your values. We don't just hire any tradespeople. We have a network of trusted trades that have been thoroughly vetted. All trades agree to our unique Code of Conduct and are polite, punctual and respectful.
Communication and customer service
We're builders who believe customer experience is as important as the building itself. We value clear communication. We update you every step of the way. If you have a question, our team is always here to help.
We live by our values
We're a value-driven business. We always come back to our core values – quality, integrity and care. We do what we say. We're dedicated to our craft and only deliver breathtaking work. We truly care about your experience and the end result.
Fixed prices and accurate quotes
We value integrity. That means we say what we mean and do what we say. We don't believe in budget blowouts. We have been in the business long enough to quote you accurately and not let projects spill over. No nasty surprises.
12-Month Maintenance Guarantee
When you renovate with Amerex, you get a 12-month maintenance guarantee (6-8 months more than regular builders) and a 6-year structural warranty. There's nothing like extra peace of mind to help you sleep at night.
Like what you read?
Chat with us about your project today.
Call now
Steve is a second-generation Perth master builder and started in the industry as a Carpenter before becoming a Registered Builder. He went on to create Amerex in 1987, and since then has been involved with a staggering number of renovations and building projects. Steve is passionate about high-quality workmanship, integrity, and taking care with each and every home. Steve's values are entrenched in the culture of Amerex, ensuring that the highest standards are expected and maintained by all staff and trades.
Connect with Steve Burke on Linkedin.
/ Builders Registration 9254
/ WA Renovator of the Year 2014, 2013, 2012. 2011. 2009
/ Published Author
I created Amerex because I could see a gap in the market for quality renovation builders that also got to know and understand their clients. I get to know each and every one of our clients by listening to them, understanding what they need and what is important to them. I manage every aspect of their construction project from the start to the end to ensure the details they want, and the quality that they demand is delivered. To me it is not just a building project, it is their home, and everything we do should be focussed on this.
Suzanne's core focus is on Business Systems, Procedures and Policies, HR and Marketing. Prior to joining Amerex, Suzanne worked as a Business Systems Consultant within the IT sector. Over her career she has engaged in a variety of other roles, such as a Technical Writer, Quality Assurance Analyst, Systems Analyst, and even as a Computer Programmer in the early days. Amerex now benefits from the breadth of business knowledge, skills and business acumen that she has acquired over the years.
Suzanne drives our commitment to continual process improvement and stays on top of all technology and internet trends to ensure that we take advantage of any new tools or ideas to improve efficiency, connectivity and communication across the business so that we remain at the leading edge.
Connect with Suzanne Burke on Linkedin.
/ Published Author
/ Bachelor of Business (IT), Curtin Uni
/ Graduate Certificate in Professional Writing, ECU
/ Australian HIA Business Partner of the Year 2013
/ WA HIA Business Partner of the Year 2012
I believe that we can always improve, and that by continually striving for improvement on an ongoing basis, we can maintain consistently high standards with a strong quality focus and a high performance culture. With this in mind, I spend much of my time working ON the business, rather than working IN it. This means that I am always looking at ways to optimise procedures and systems and making sure we are as efficient as possible, performing at the top of our game. My IT background is still close to my heart and I am somewhat of a closet nerd. I satisfy my inner nerd by maintaining the online presence for Amerex, including the website, socials and more. With a love of writing I also manage the Amerex blog which sparked the idea that morphed into the publication of the book that Steve and I co-authored 'Nail Your Renovation without getting Screwed'.
Ultimately, everything we do within the business and as a team is to smoothly manage and deliver quality projects while providing clients with a stress-free renovation journey that exceeds expectations.