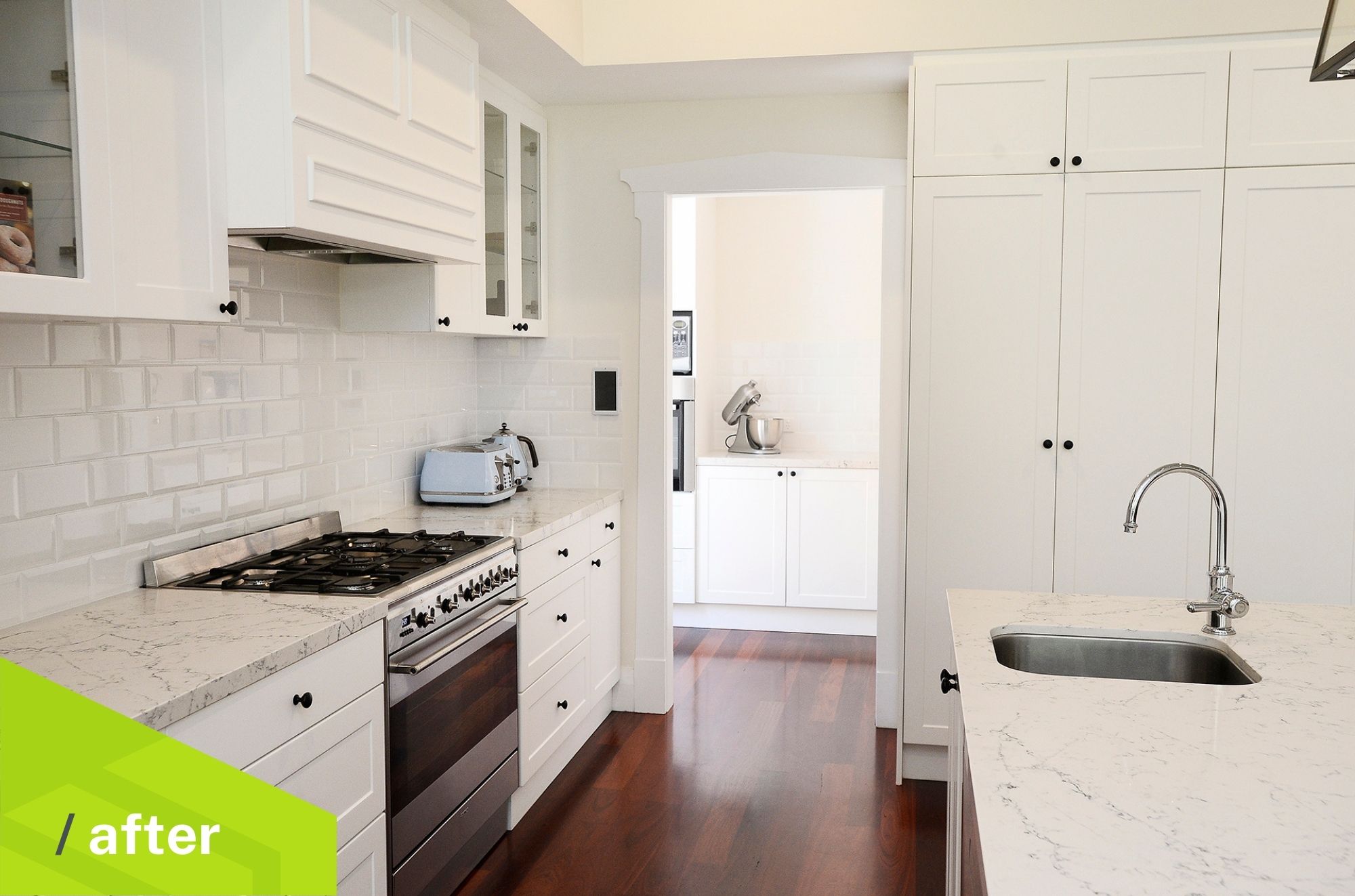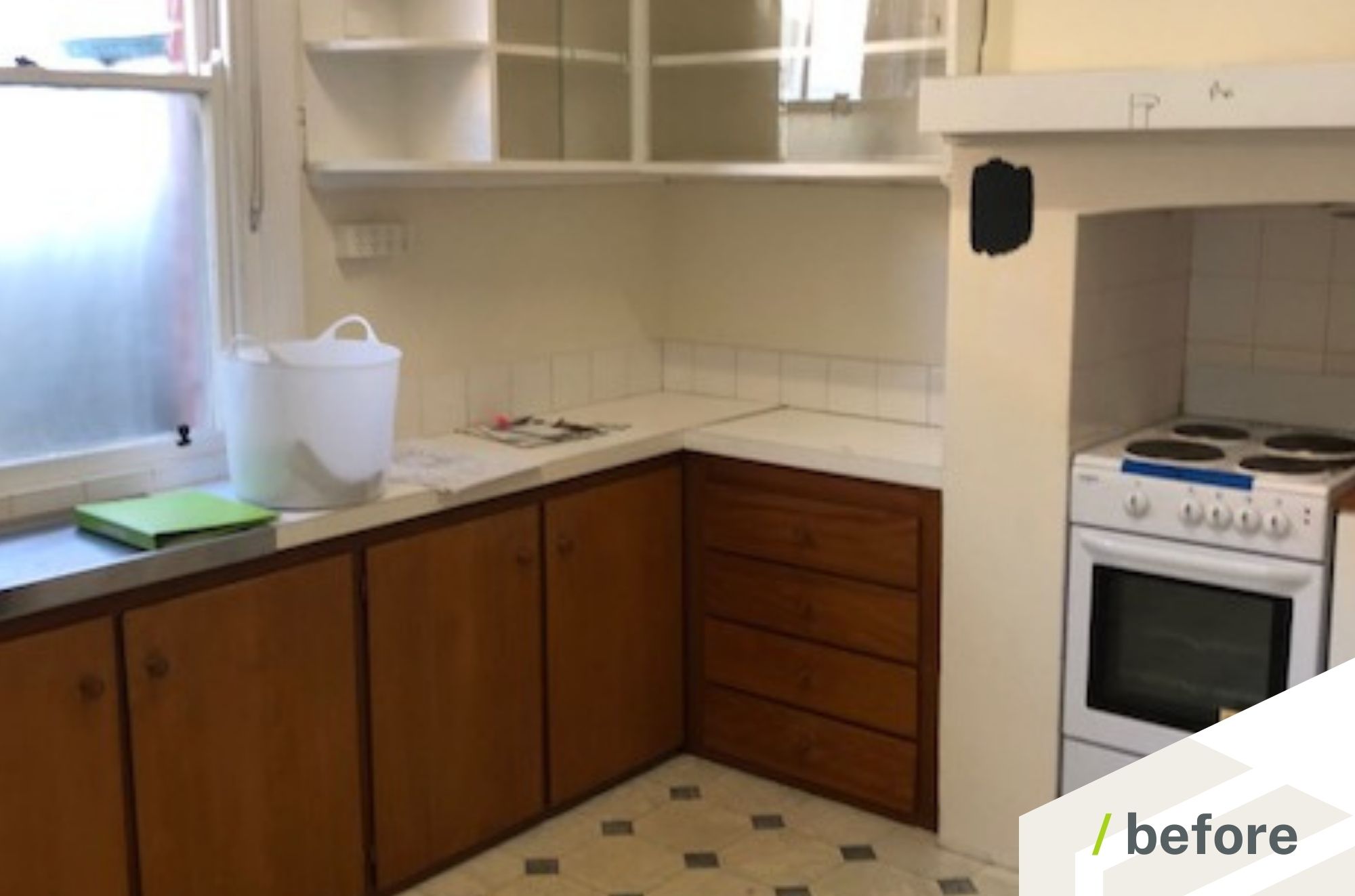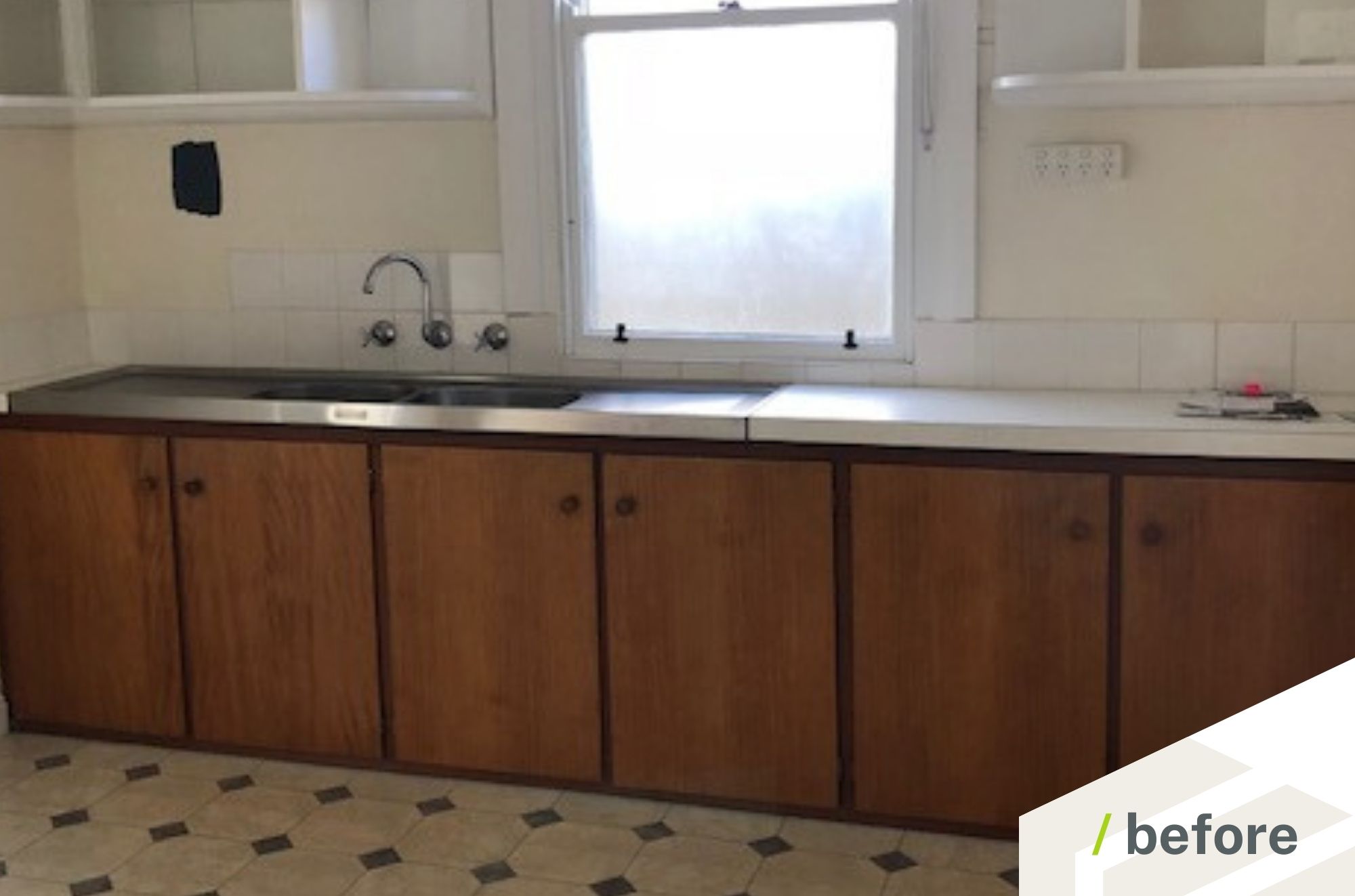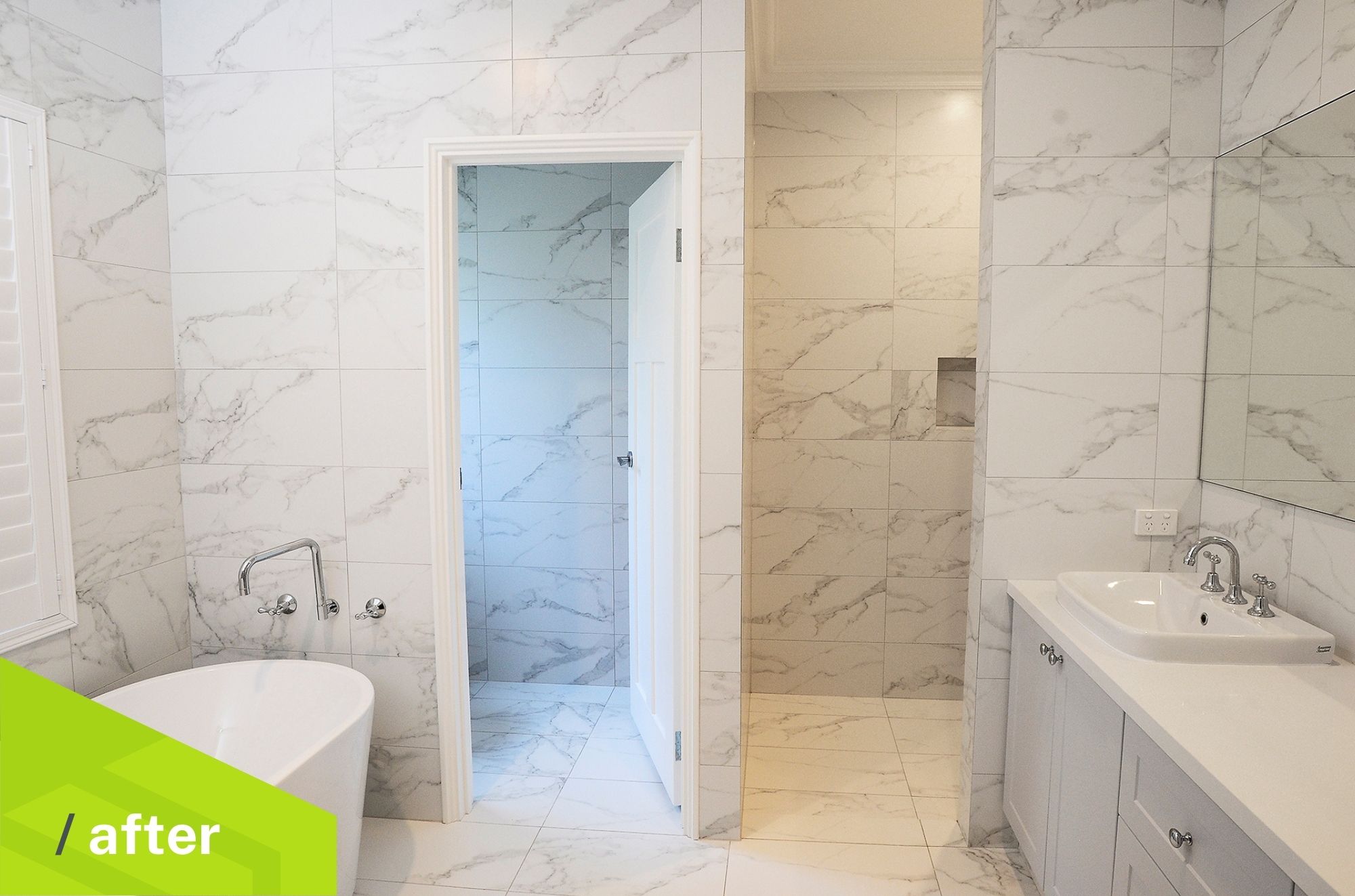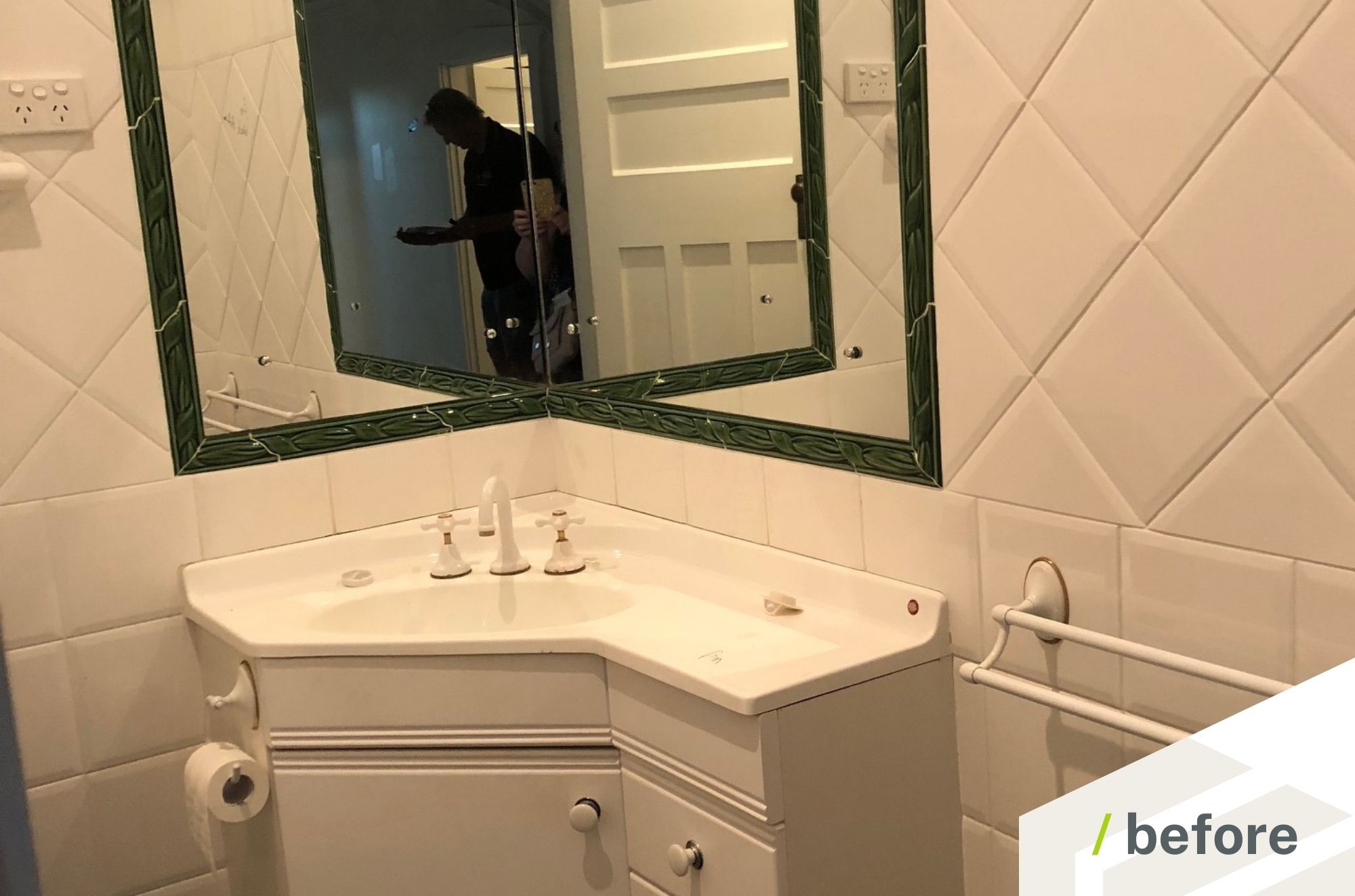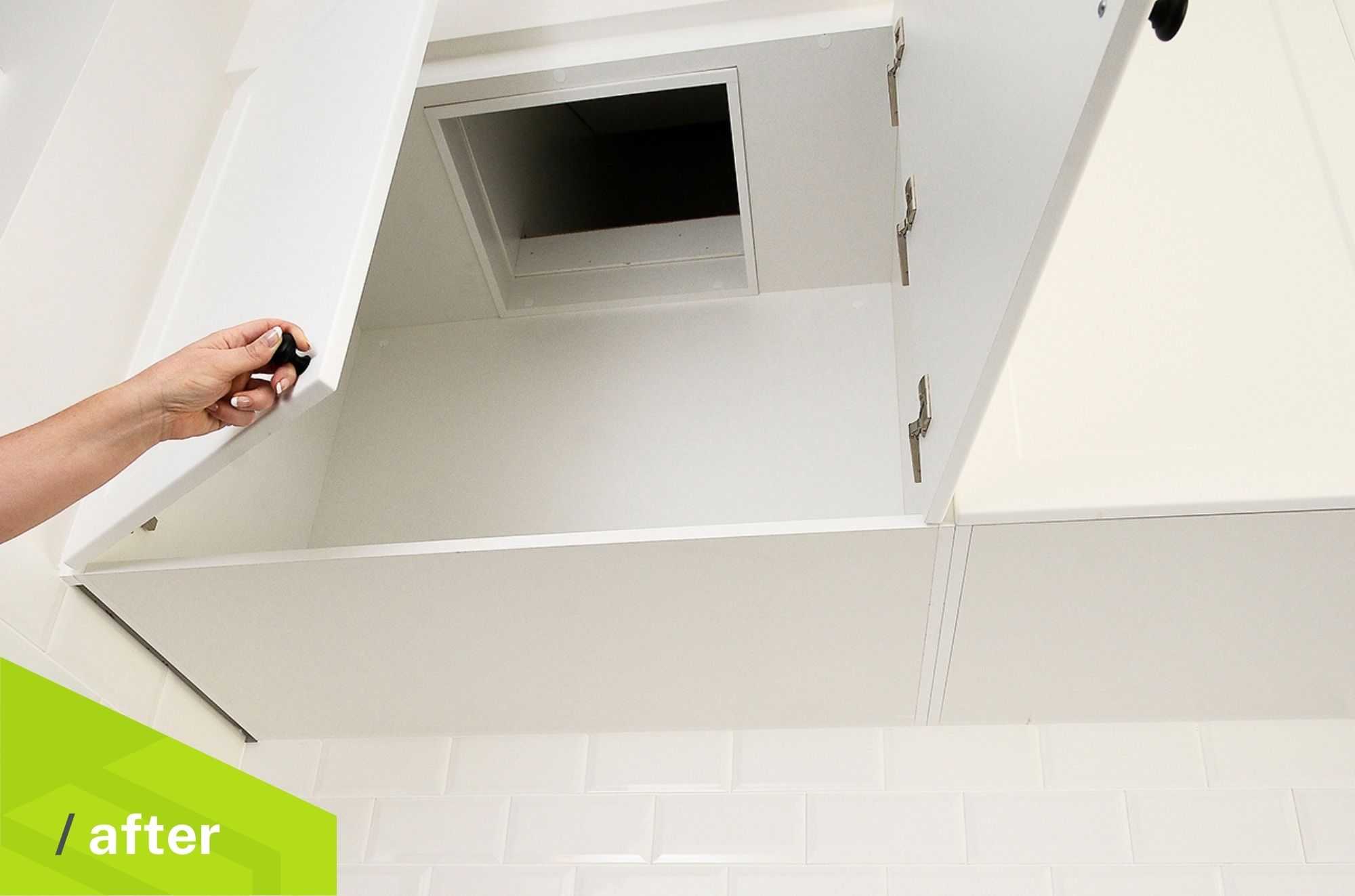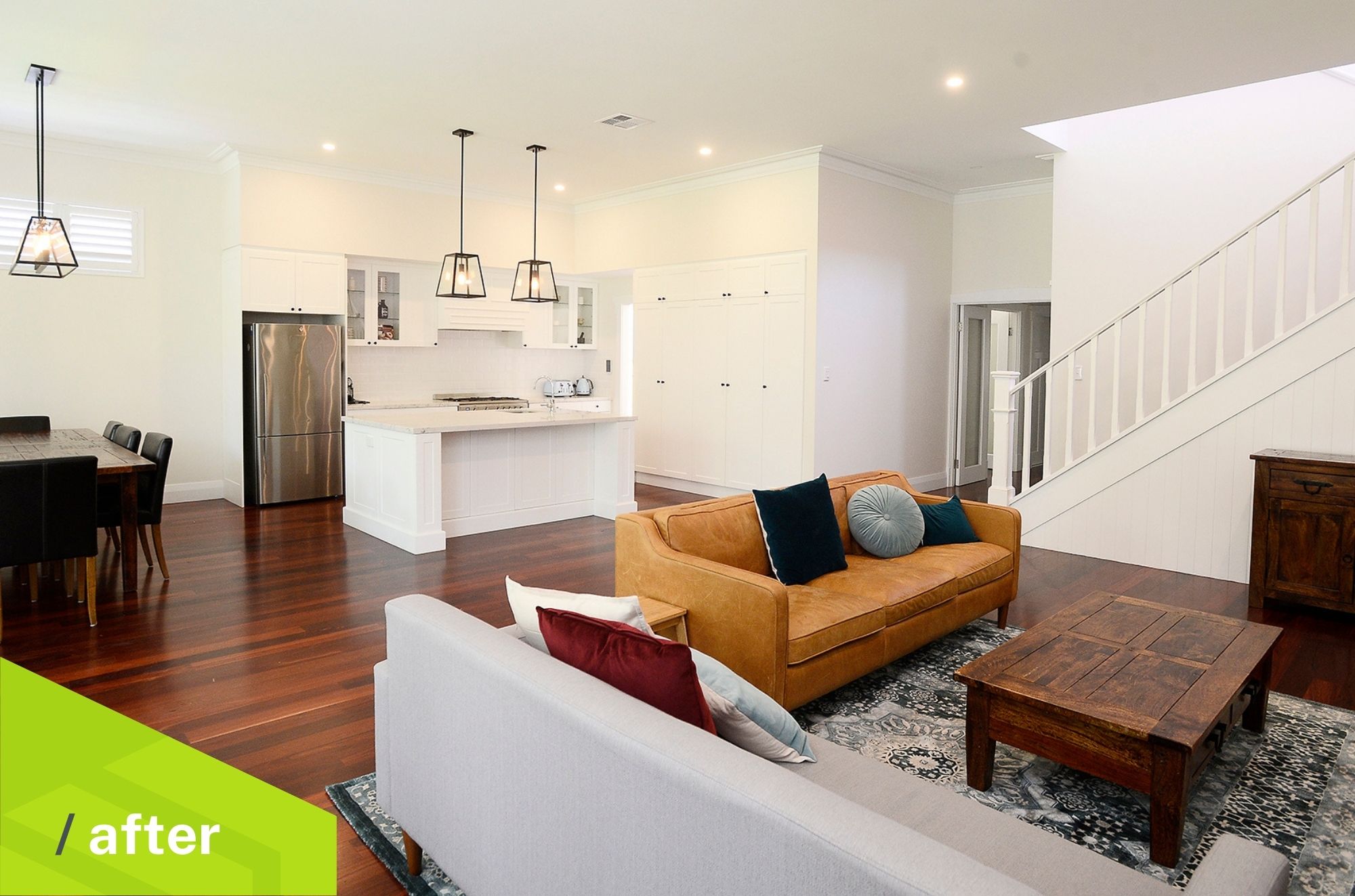 SECOND STOREY ADDITION AND RENOVATION TO FAMILY HOME IN INGLEWOOD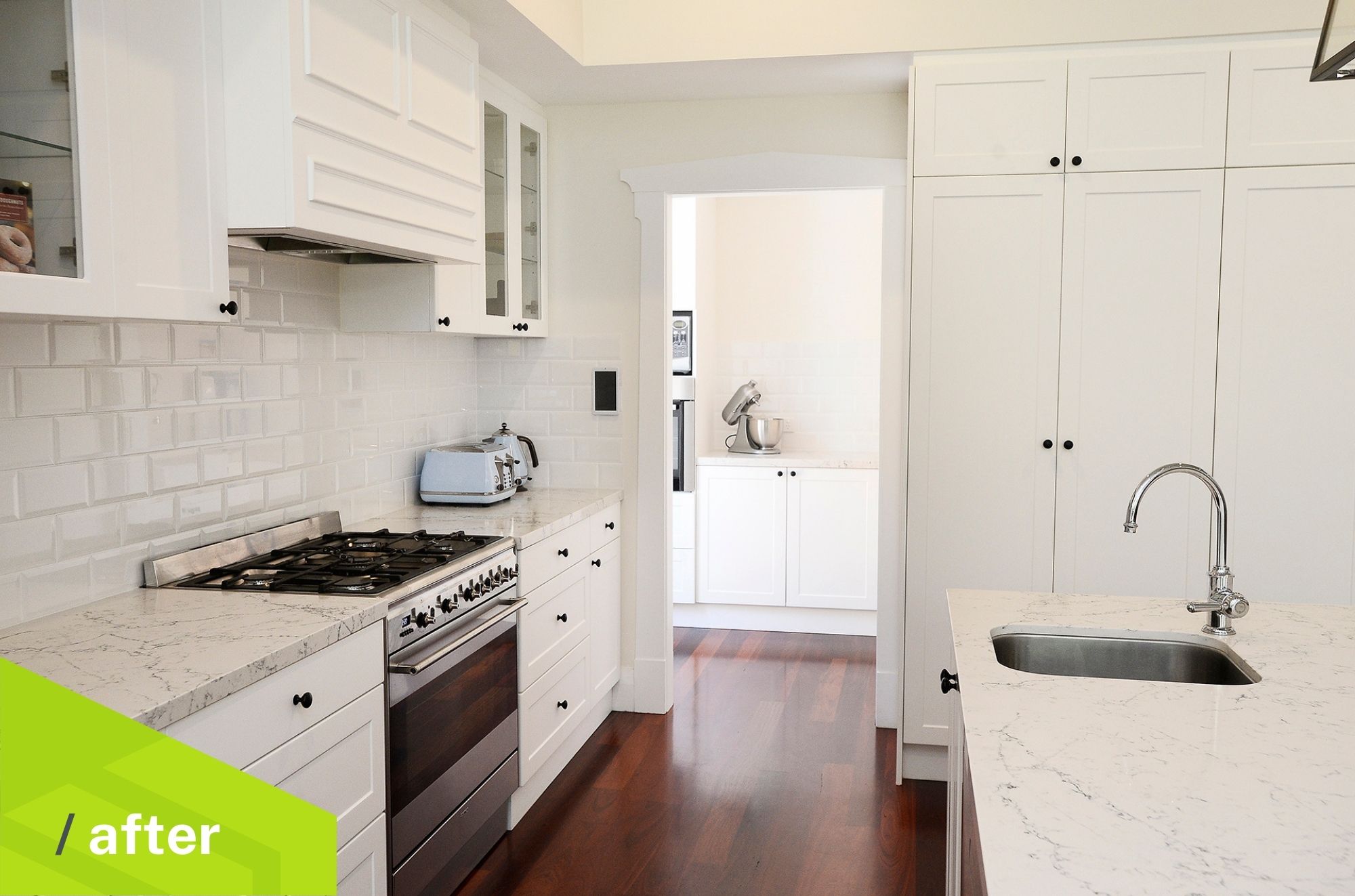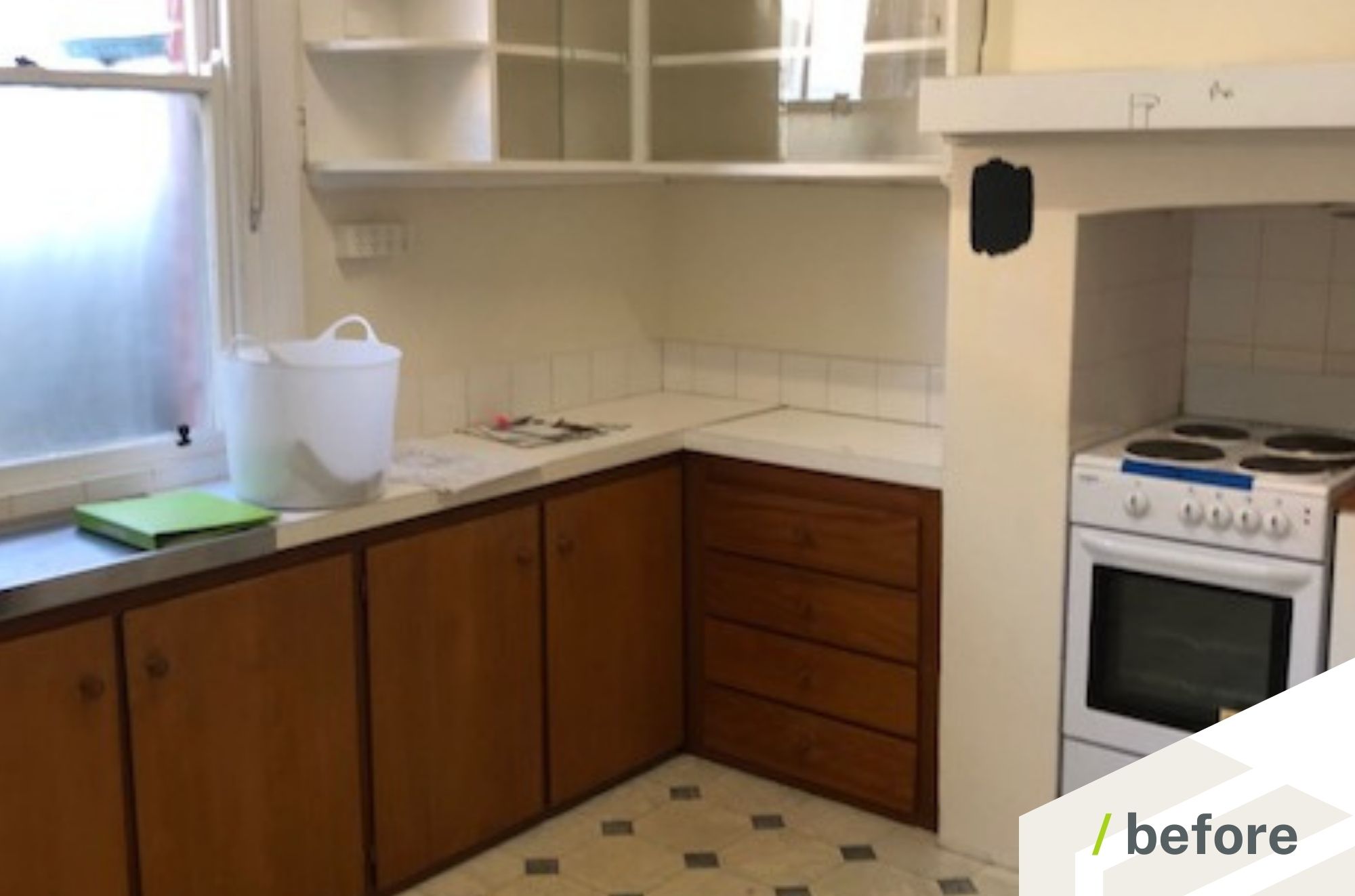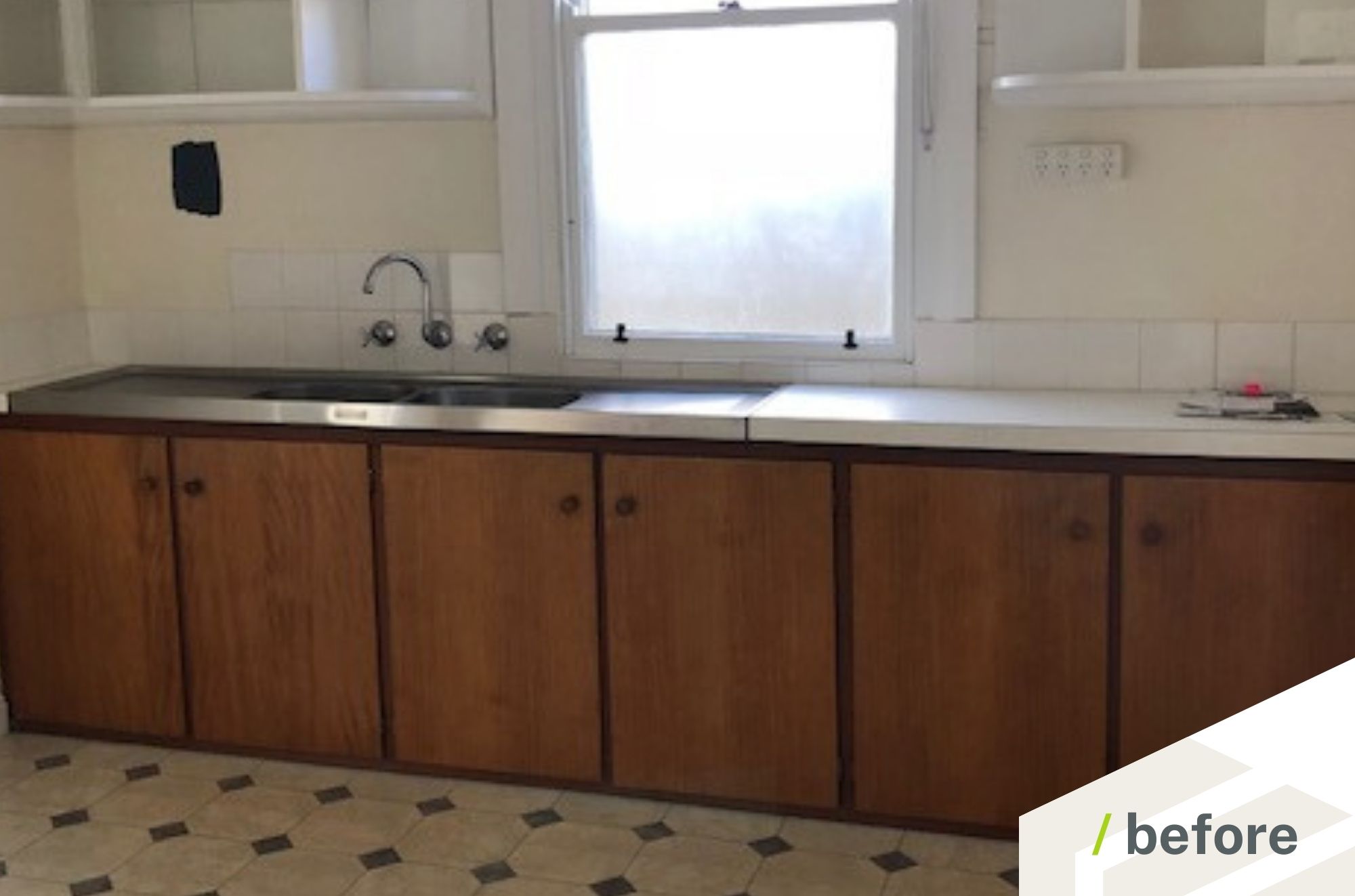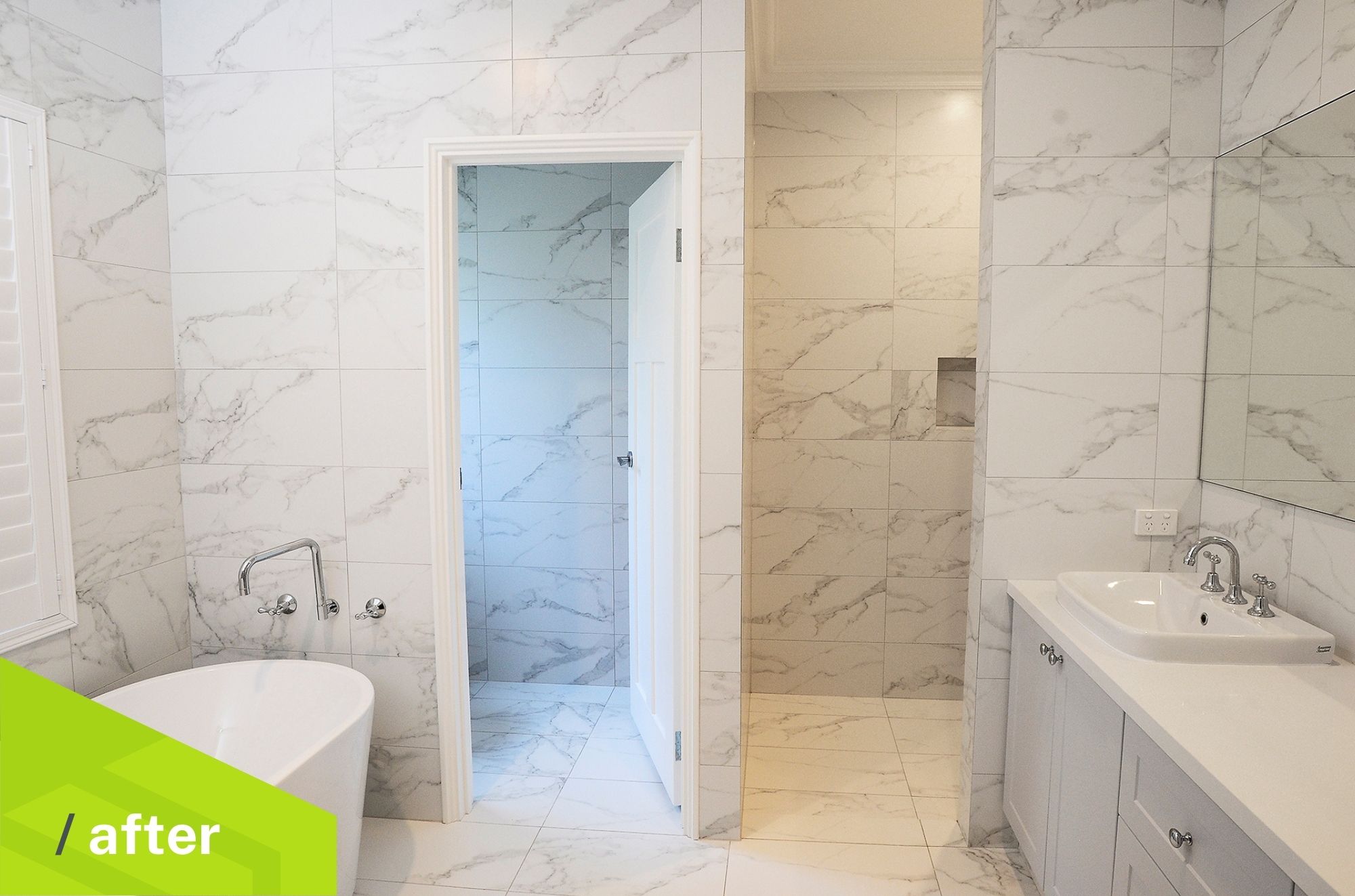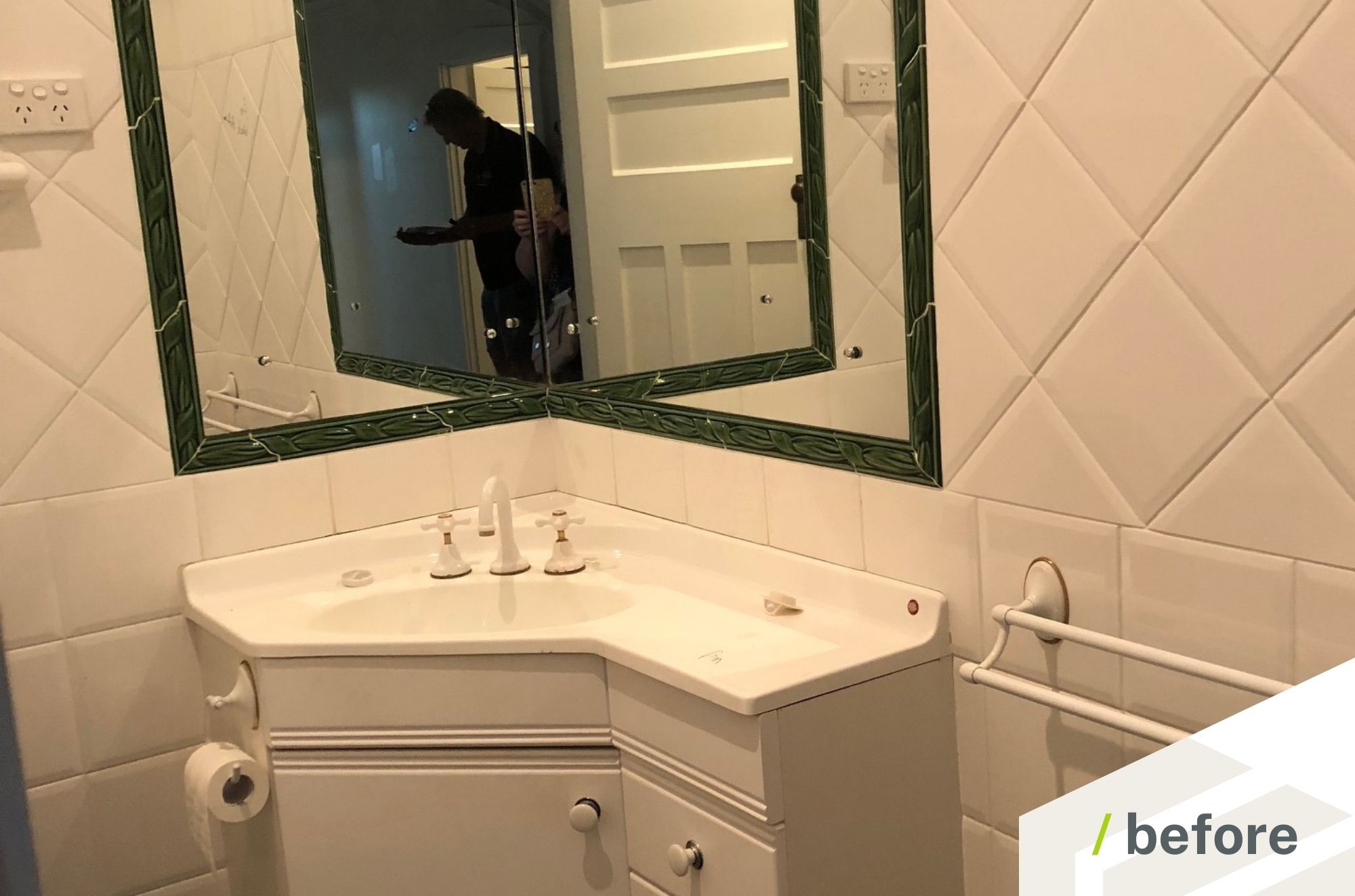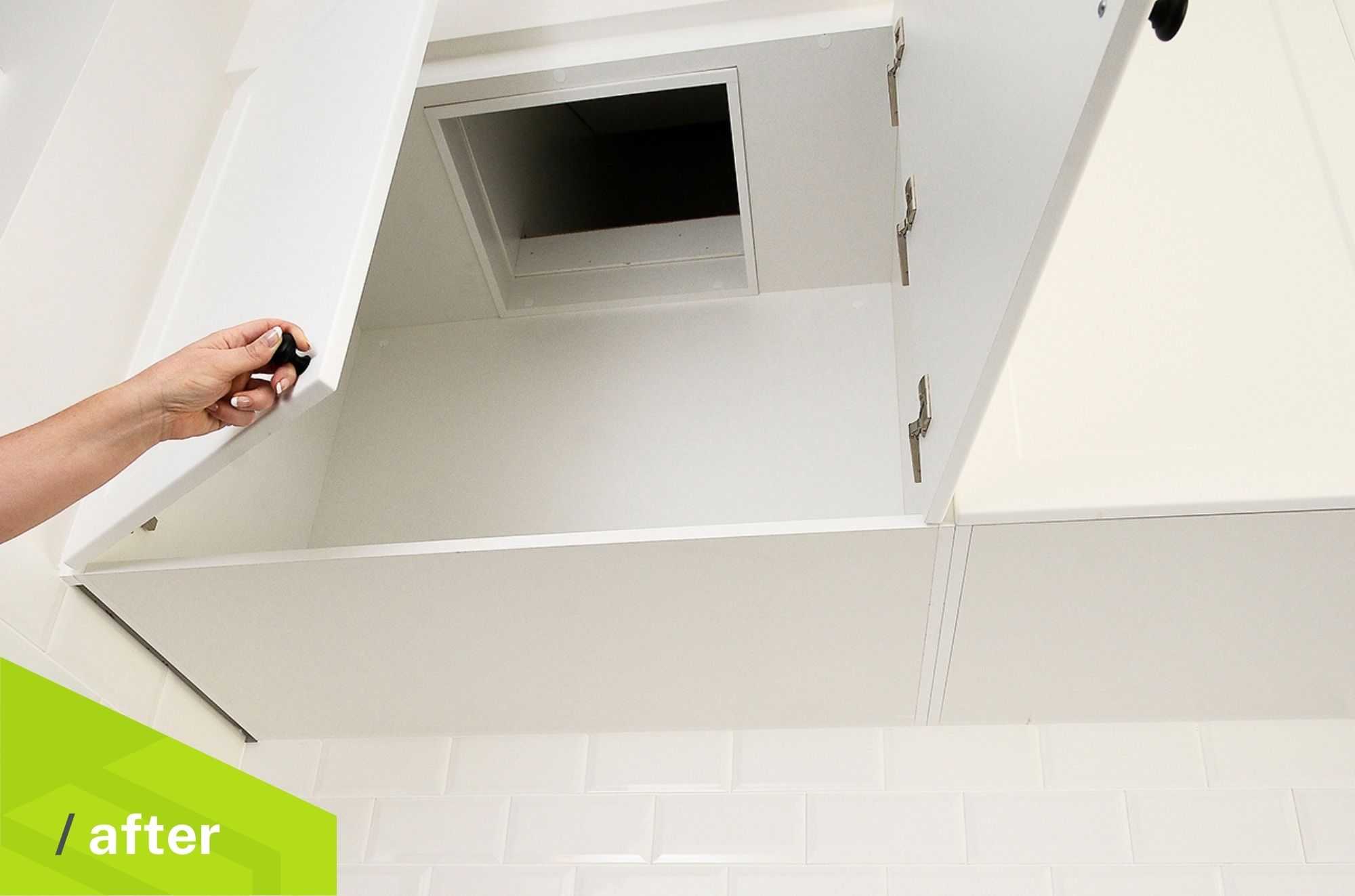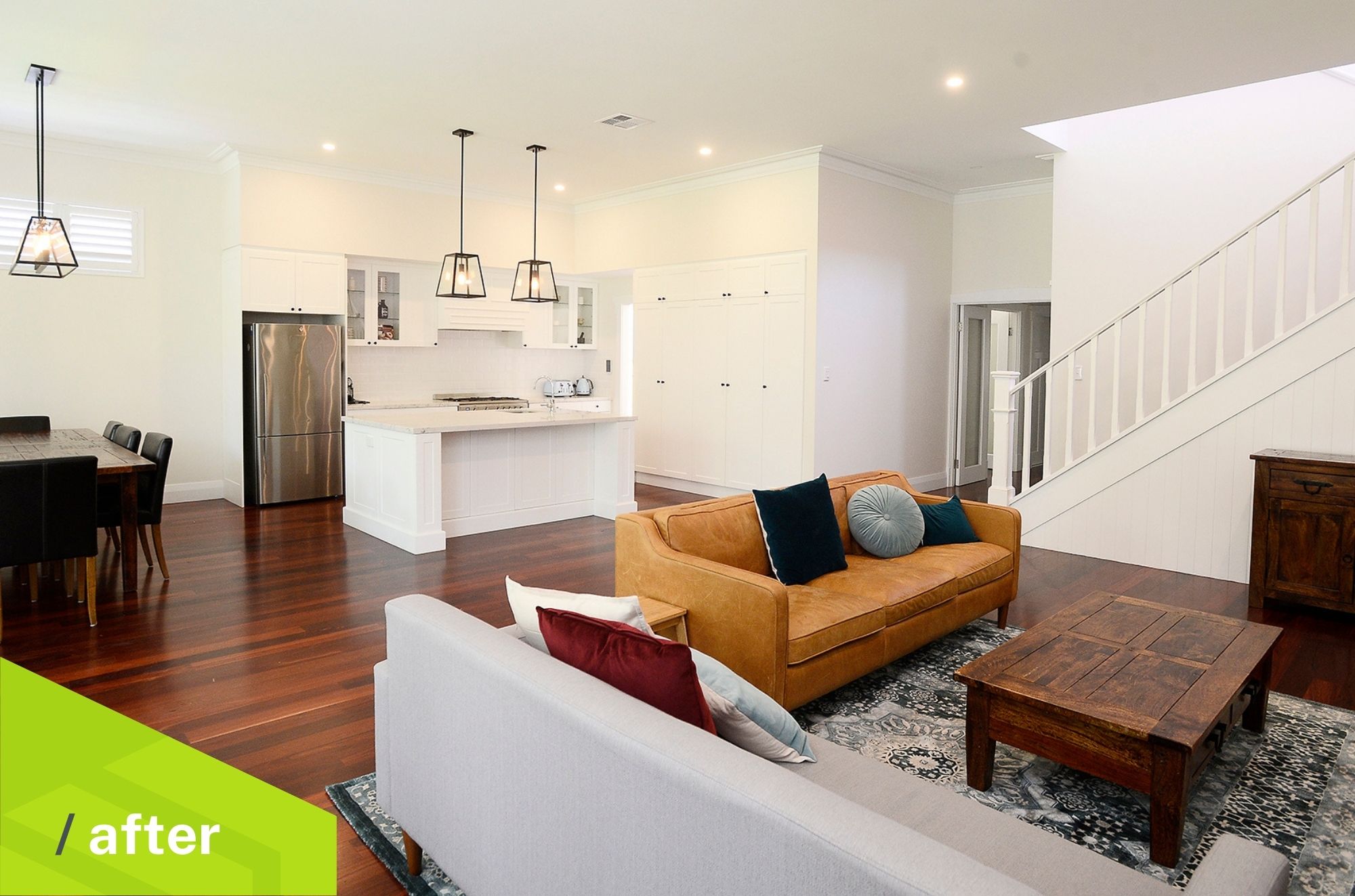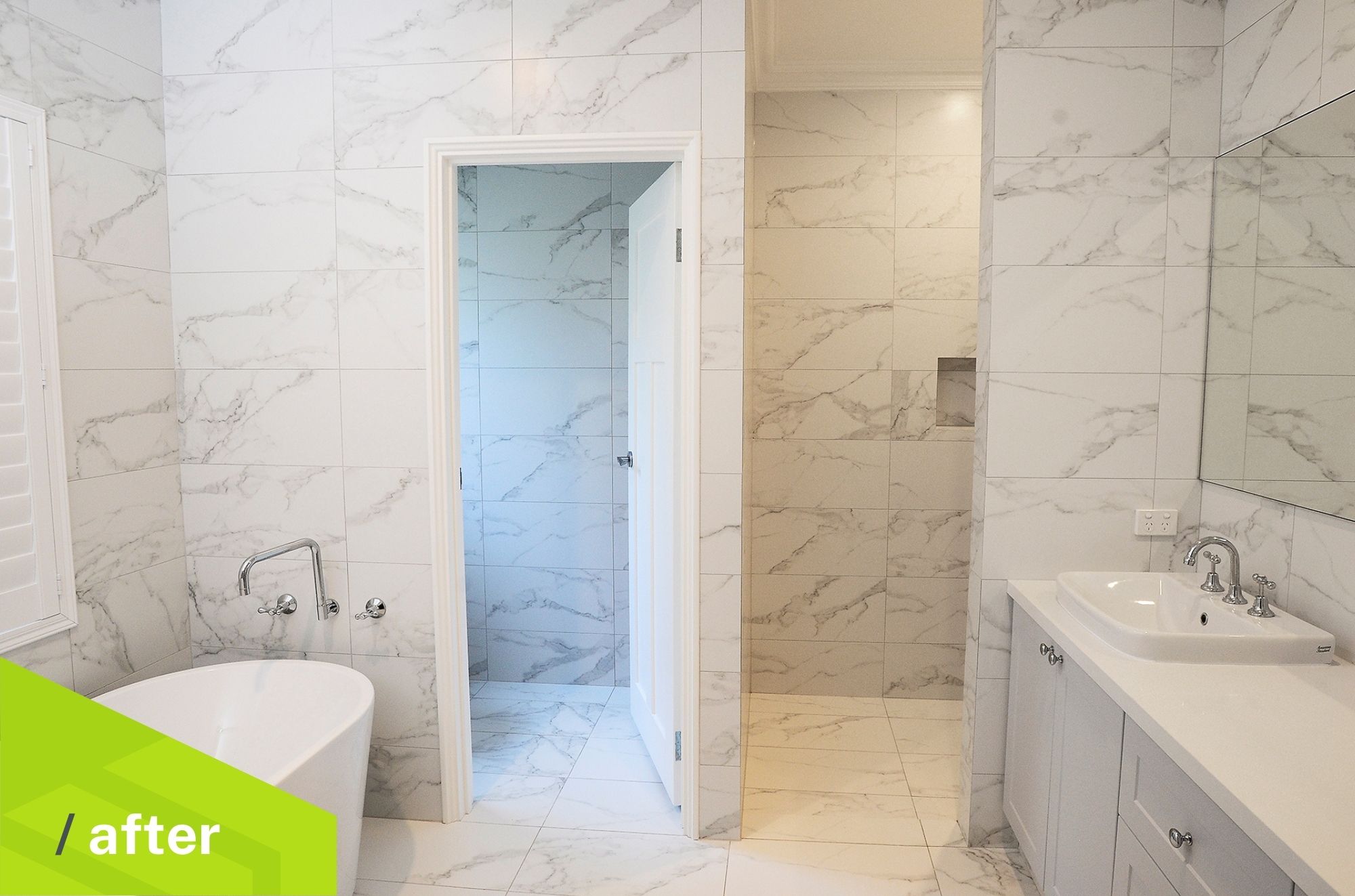 "WHATEVER YOU HAVE SIGNED ON FOR IS WHAT AMEREX WILL TAKE GREAT PRIDE IN DELIVERING. AND EVEN POST-BUILD, THE CUSTOMER SERVICE IS STILL OUTSTANDING. WE COULDN'T BE HAPPIER WITH THE END RESULT". - GARTH AND SHELLEY
RESPECTING AND RESTORING THE HERITAGE OF THE HOME
The Californian bungalow was built in 1927. Over time many renovations had taken place, many of which sadly removed much of the heritage features.
The new owners, a young couple with three young children, bought this house in 2017 with the intention of respecting and restoring the heritage of the home. Their proactive approach to heritage was uncompromising and they maintained a strong commitment to the restoration and preservation of the building, gardens, and streetscape throughout.
COMPLYING WITH THE CITY OF STIRLING HERITAGE GUIDELINES
The home is located within the City of Stirling heritage protection area, and as such there were a number of aspects in the renovation that were required to be strictly met, primarily external so that the heritage streetscape could be preserved as much as possible.
KEEPING THE CHARACTER WHILE ADDING MODERN FEATURES
Amerex designed and built the extension to the rear of the home, along with the second storey addition and renovation to the existing areas of the home. At all times, all aspects of the addition and renovation have been built to reflect the architectural style, form, colours, and materials of the original house.
OPEN PLAN LIVING INCLUDING A KITCHEN WITH A BUTLER'S PANTRY
The open plan living area features a new kitchen with a butler's pantry, a family dining, and a living area. The stunning kitchen has traditional colonial-style white cabinetry and quality stone benchtops. To the side of the kitchen is a butler's pantry with access via the driveway to allow for a shoppers entrance.
Top-mounted basins in all ensuites and bathrooms including an upstairs bathroom with a laundry chute from upstairs to the new laundry downstairs below!
LIVING AREAS UPSTAIRS AND DOWNSTAIRS
The home now features 3 living areas – the front formal lounge is used as a parents retreat, the open plan living area and an activity room upstairs. The second-storey addition has all the children's bedrooms upstairs, an additional living area and a bathroom with a beautifully hand-crafted timber staircase connecting the ground floor to the children's bedrooms with views from each room.
RENOVATION OF ALL EXISTING AREAS OF THE HOME
All existing areas of the home were renovated from the front fence, existing front rooms and particular attention was given to the front façade to restore heritage features that had been lost.
REMODELING OF THE FLOORPLAN
With clever design and remodeling of the floor-plan, old rooms in the house served a new purpose. The old kitchen has now become a study. A door from the master bedroom to the adjacent second bedroom was created and the second bedroom was converted into a spacious walk-in robe. Another door was installed from the WIR to the old bathroom adjacent. This bathroom was completely gutted and renovated and is now used as an Ensuite to the master bedroom.